Recruiter Contact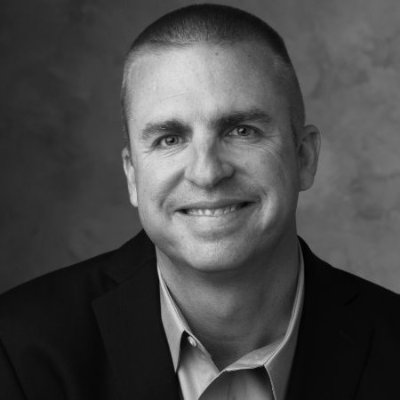 Anthony Bileddo
Chief Executive Officer
(815) 524-2334
Recruiter Contact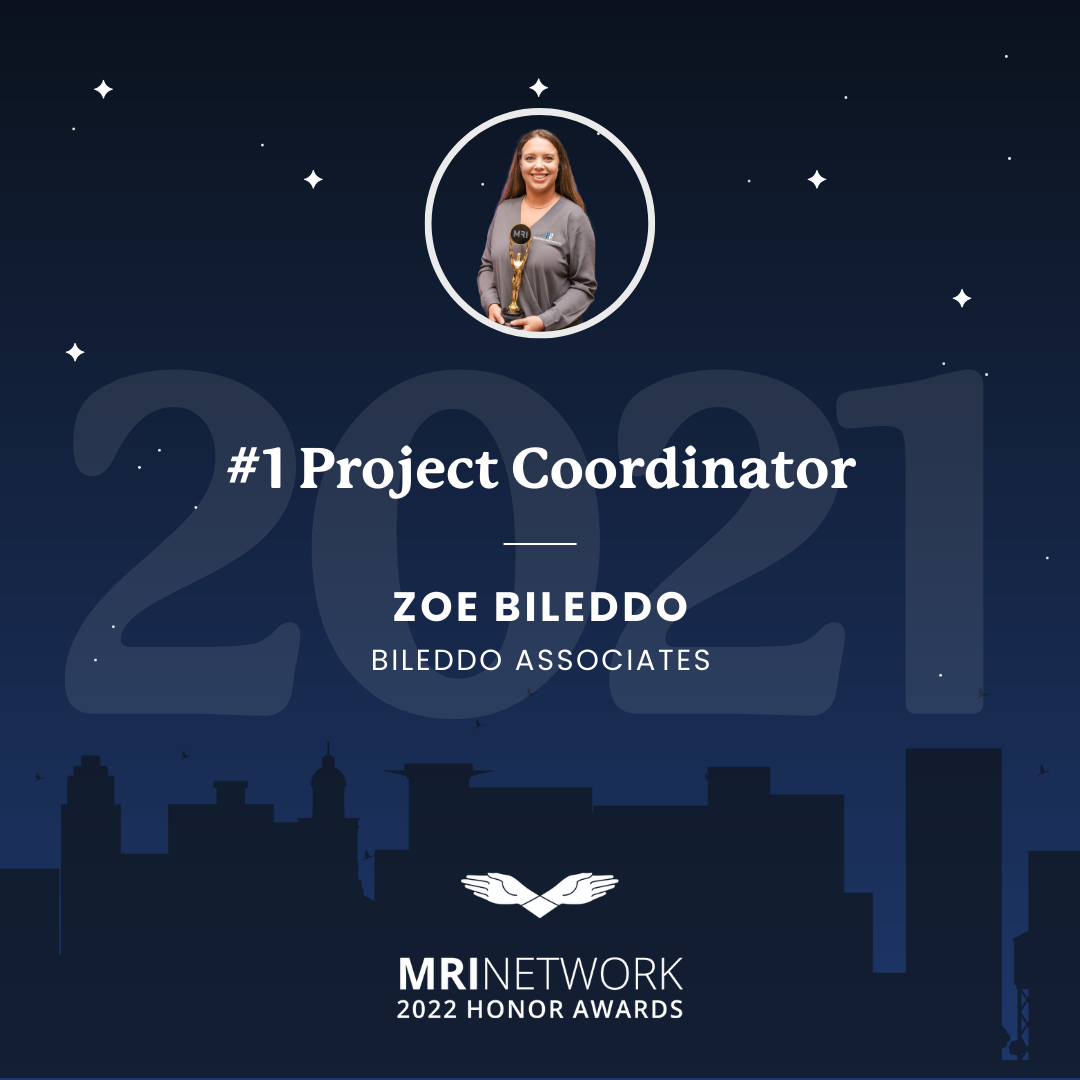 Zoe Bileddo
Recruiter Contact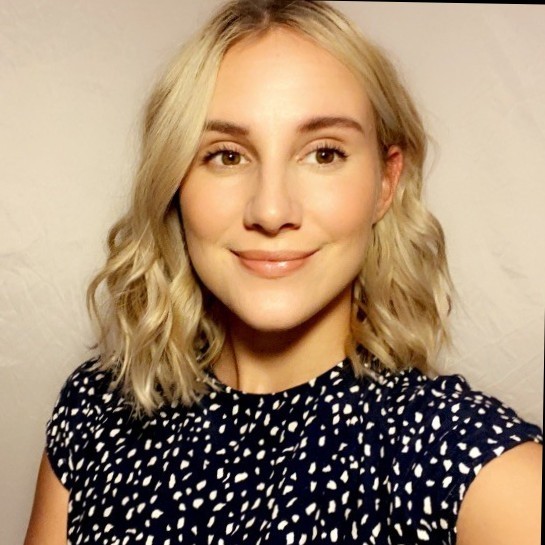 Amber Durden
Executive Assistant
Manager of ICU
Sutter Mills Peninsula Medical Center
---
Headquartered in Sacramento, we provide coordinated care to more than 3 million Californians. Our integrated network has created a connected model of care that is delivering coordinated healthcare when, where and how people need it. We are committed to ensuring healthcare is accessible and inclusive to all by offering comprehensive services and quality health programs tailored to the diverse communities we serve.
Hospitals — 23
Ambulatory Surgery
Centers — 33
Cardiac Centers — 8
Cancer Centers — 11
Acute Rehabilitation
Centers — 4
Mental Health and Addiction Centers — 5
Trauma Centers — 5
Licensed General Acute Care Beds — 4,174
Neonatal Intensive Care Units — 7
Manager of ICU
Sutter Mills Peninsula Medical Center
This is a 24 bed ICU with an average census  of 12-14 patients per day
This position covers about 75 employees and is assigned an Assistant Nurse Manager
Tenured staff
Wants to be managed
Solid staffing levels
Improve Employee engagement
Learn more about Sutter Mills

---

About Sutter Mills Peninsula Medical Center

---

Sutter Health Mills-Peninsula Medical Center (MPMC) is a 241-bed, not-for-profit general medical and surgical located in Burlingame, California.[1] In addition to emergency and ICU services, MPMC offers both inpatient and outpatient services at its 450,000 square foot campus.[2][3]

History

Originally founded in 1954 as Peninsula Hospital, it merged with Mills Memorial Hospital in 1985 and became Mills-Peninsula Hospitals.[4] In 1986, Mills-Peninsula was a founding member of the California Healthcare System (CHS), along with local medical centers California Pacific, Alta Bates Summit, and Marin General.[5] Ten years later, in 1996, CHS merged with Sutter Health. The same year, the Burlingame hospital became Mills-Peninsula Medical Center and absorbed all inpatient care; the Mills hospital campus in San Mateo, originally founded in 1907, became Mills Health Center and transitioned to an outpatient clinic.[4] In 2011, the original Peninsula Hospital building was demolished after a new hospital was constructed to meet California's seismic requirements.[3][6]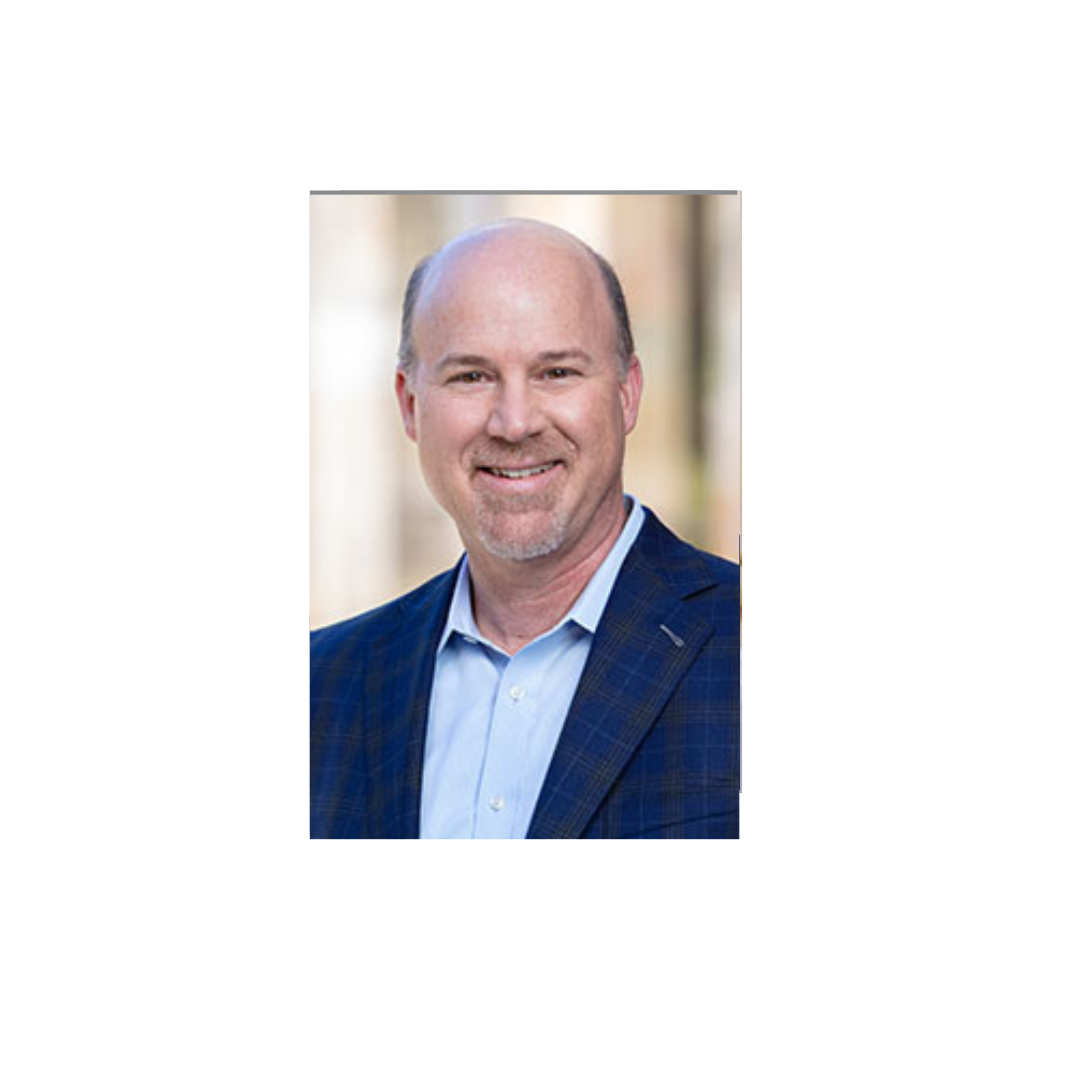 Interim CEO and President
James Conforti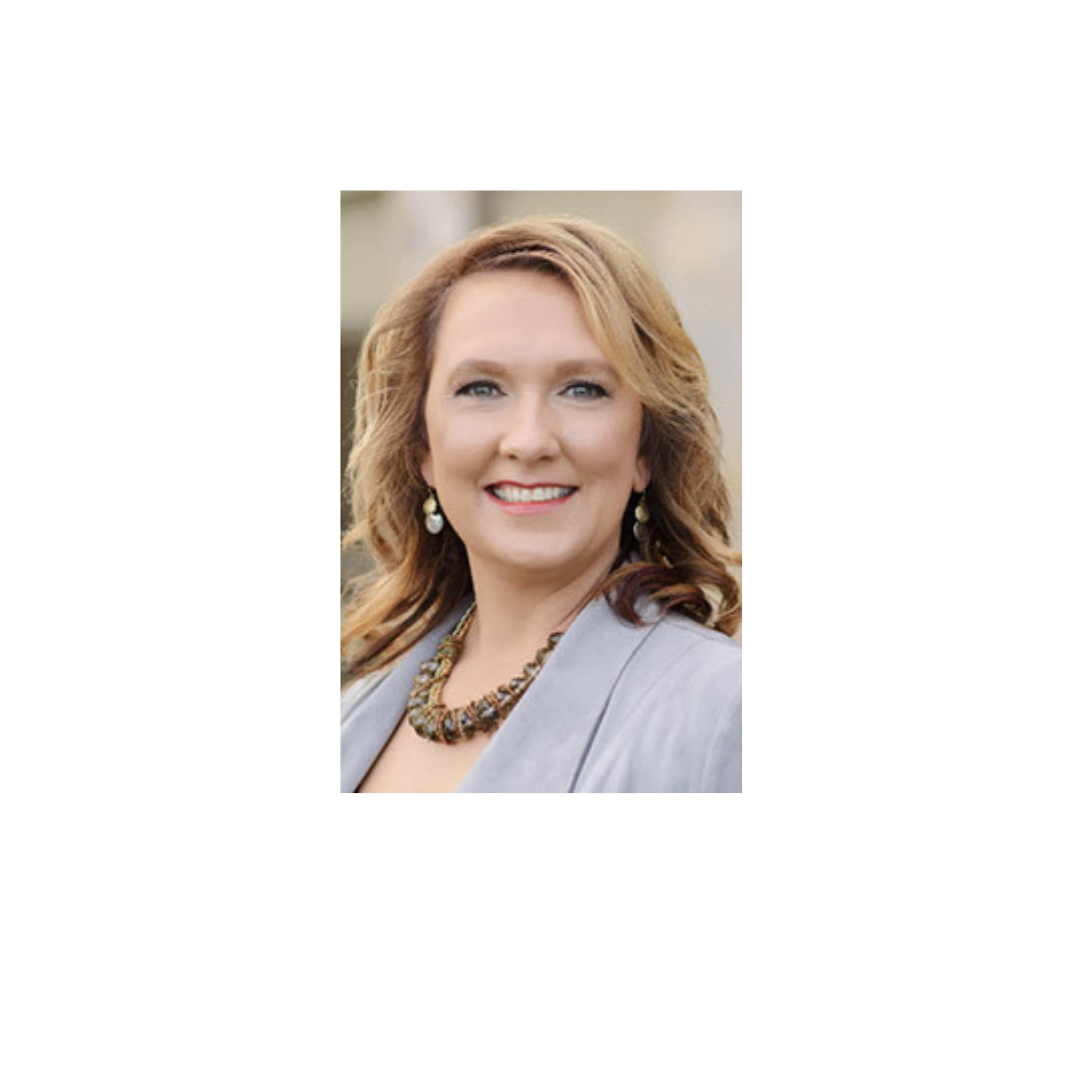 SVP Chief People Officer
Jill Ragsdale