Recruiter Contact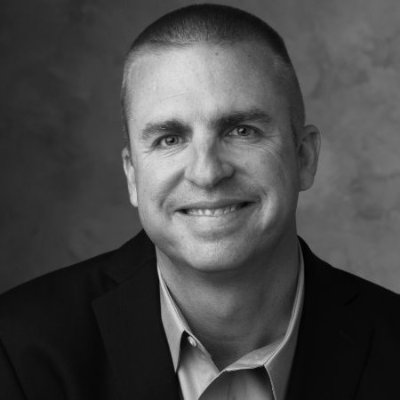 Anthony Bileddo
Chief Executive Officer
(815) 524-2334
All Roads Lead to Magnolia
Magnolia Regional Health Center
---
Magnolia Regional Health Center is a 200 bed acute care community hospital that is jointly owned by the City of Corinth and Alcorn County, Mississippi that is fully accredited by The Joint Commission. MRHC has been in existence since 1965 and has grown into the largest employer in Alcorn County.
At Magnolia Regional Health Center, we are committed to providing you with the highest quality care and patient experience possible. By combining our excellent medical providers and staff with our use of the most state-of-the-art technology, we feel that we are capable of offering you the healthcare services you need and deserve. At MRHC, you are not just a patient to us, but you are family. As soon as you step through our doors, our goal is for you to be cared for in an atmosphere that is both healing and family-oriented. Your health and care are our top priority, and we are committed to ensuring we offer you an exceptional patient experience.
Magnolia Regional Health Center provides care to patients in Alcorn County and the five surrounding counties in northeast Mississippi and three counties in southern Tennessee. MRHC is dedicated to improving the health and well-being of the surrounding community by blending our passion for very good care with the use of advanced medical technology to deliver the best possible care …One Patient at a Time.
CLICK HERE TO VIEW VIDEO about CORINTH, MS
Magnolia Health Leadership Team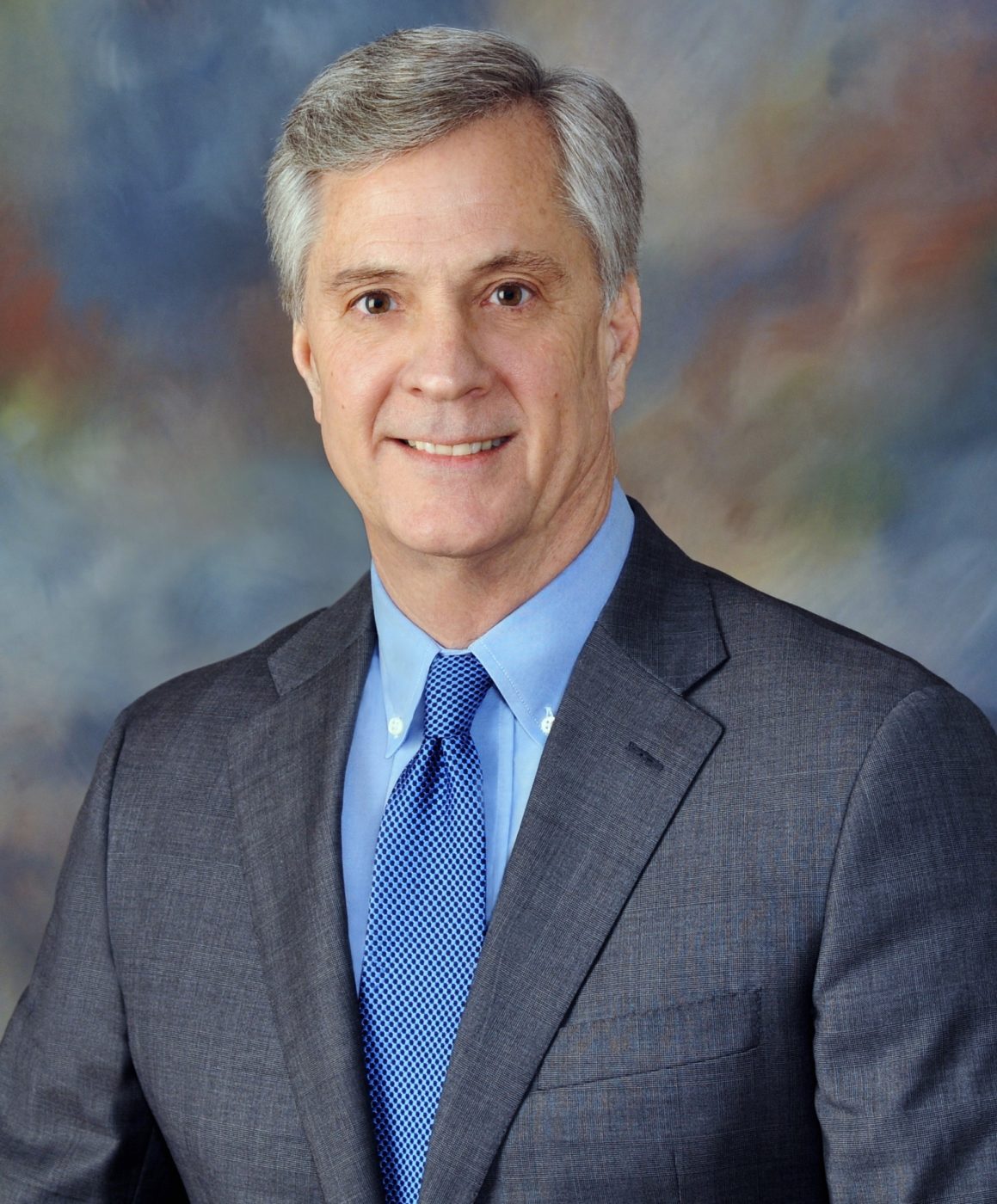 Chief Executive Officer
James (Jim) Hobson, FACHE, MA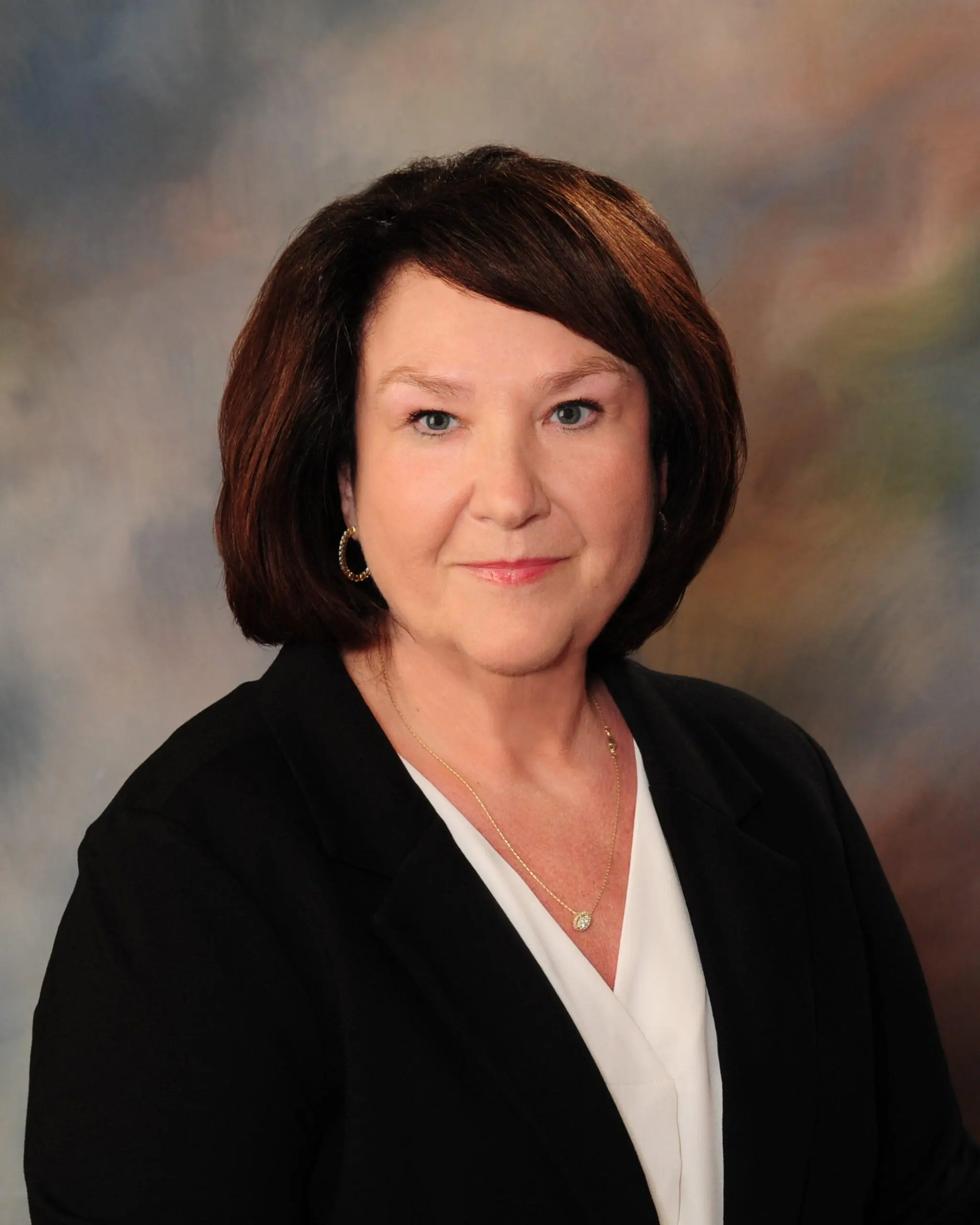 Chief People Officer
Regenia Brown, SPHR, SHRM-SP Chief People Officer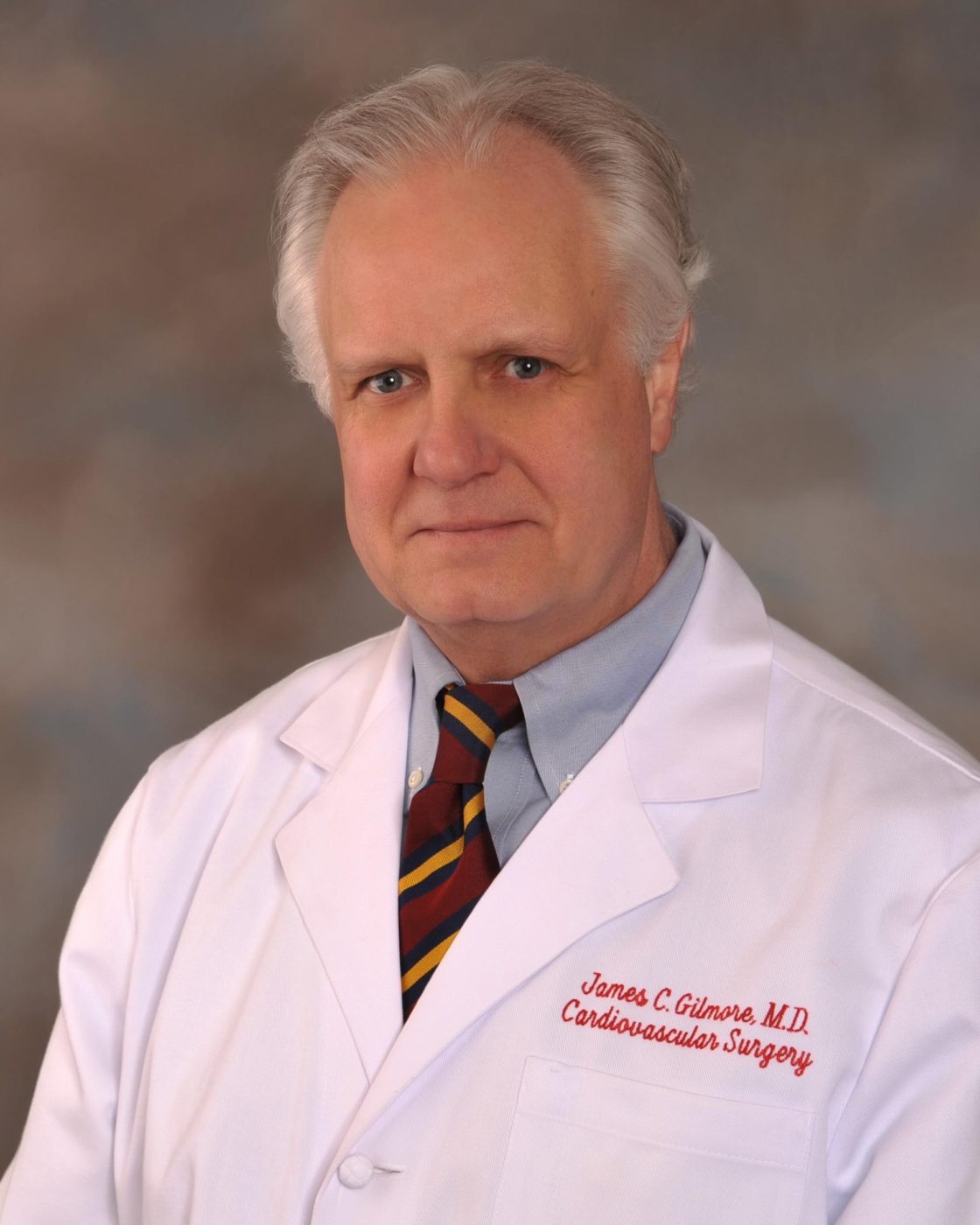 Chief Medical Officer
Dr. James C. Gilmore, M.D., FACS, MBA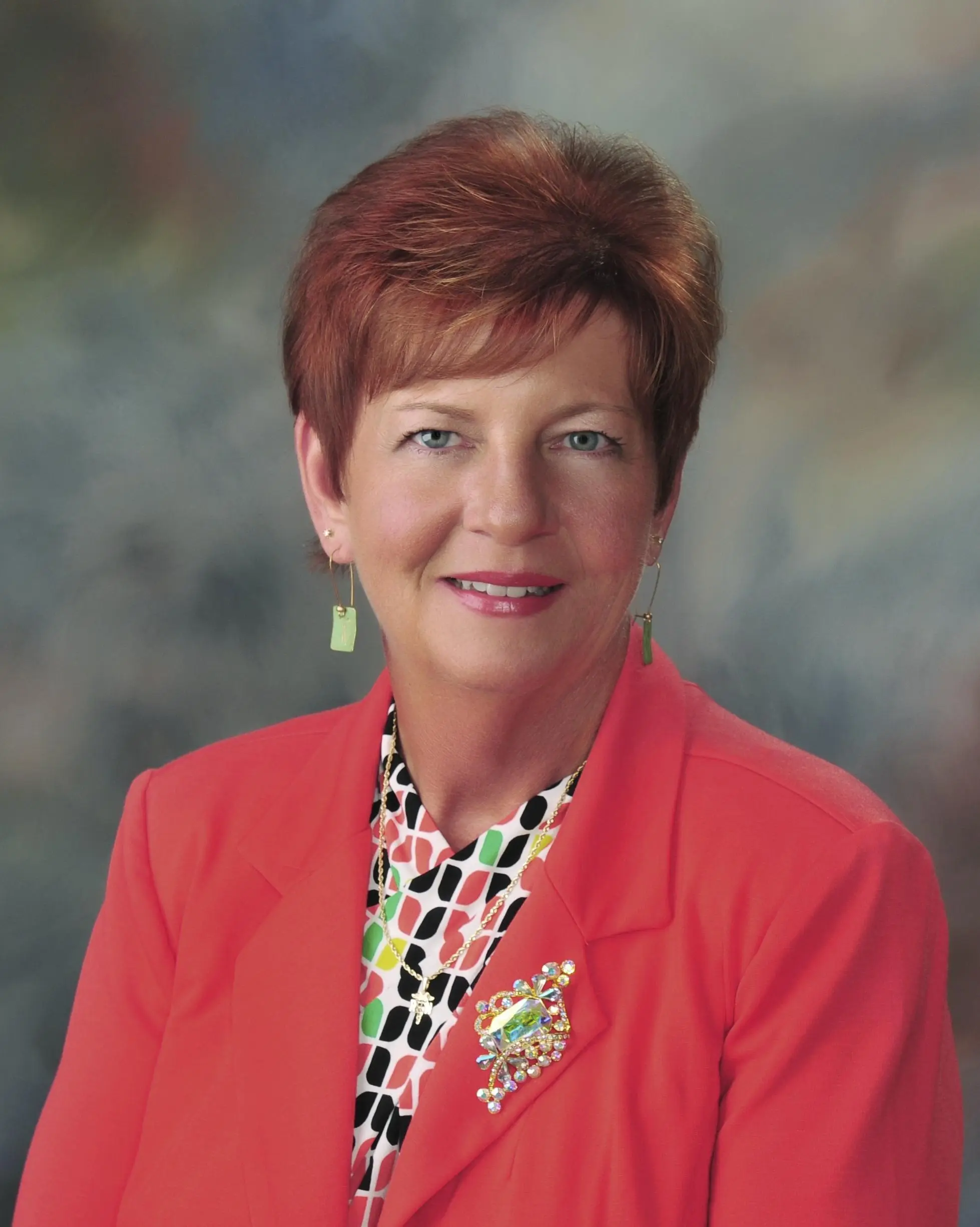 Chief Nursing Officer
Pam Wallis, RN, MSN