Recruiter Contact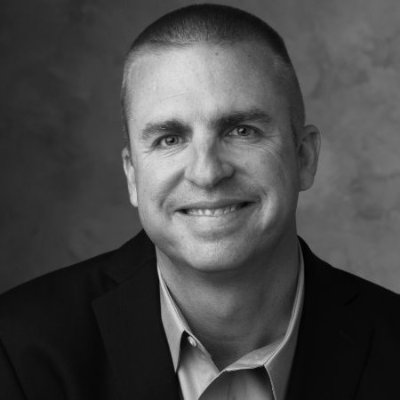 Anthony Bileddo
Chief Executive Officer
(815) 524-2334
Neonatal Nurse Practitioner
Confidential/597032
---
Dynamic and compassionate Doctoral Prepared, Advanced Practice Registered Nurse brings 10+ years as an RN treating high-risk, critically ill, neonates and coordinating care with other healthcare professionals.
CERTIFICATIONS AND LICENSES
---
Licensure:
Multi State Registered Nurse License
Certifications:
Neonatal Resuscitation Program (NRP), AAP
Basic Life Support, (BLS) AHA
S.T.A.B.L.E. Program
Neonatal Nurse Practitioner Board Certified (NNP-BC)
WORK HISTORY AND ACCOMPLISHMENTS
---
Neonatal Nurse Practitioner
1000+ Licensed Beds Hospital.
Designs daily plan of care with flexibility in evolution of patient condition.
Interdisciplinary collaboration for utmost comprehensive, individualized patient care.
Provide succinct discharge information for families and other acute facilities at the time of transition to either home or step-down care.
Level II and III care for critically ill and preterm neonates.
Knowledge and training in NRP and STABLE.
Trained as a high-risk critical care RN caring for extremely sick infants requiring mechanical ventilation via high frequency oscillator ventilator or conventional ventilation, CPAP, nitric oxide therapy, a EEG monitoring and therapeutic hypothermia
EDUCATION
---
South Dakota State University
Compensation Requirements
---
Rates will vary based on location and housing availability. Very reasonable for the market.