Recruiter Contact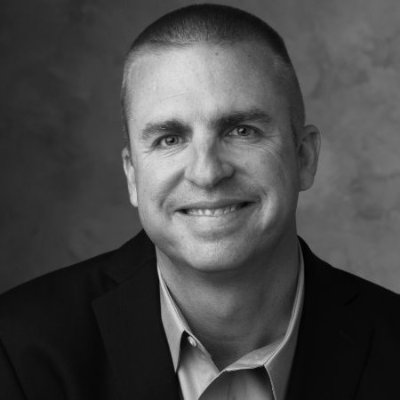 Anthony Bileddo
Chief Executive Officer
(815) 524-2334
Interim Director of Revenue Cycle Department
Confidential/597031
---
Over 20+ years of Revenue Cycle Business success in the healthcare industry, with 15+ years in a management role both as a consultant and employee. Background includes 15+ years of experience in revenue cycle application consultations, project management, system implementation, revenue cycle management, systems review, and optimization projects.
CERTIFICATIONS AND LICENSES
---
Certifications:
CHIME & HFMA, Member
HFMA CRCR Certified
Area of Expertise:
Process Improvement
Team Building/Management
Strategic Planning
Revenue Cycle Analysis
Patient Access Operations
Development Cash Acceleration
Management of staff
Decision Support & Reporting
WORK HISTORY AND ACCOMPLISHMENTS
---
Interim Director of Revenue Cycle Department
10+ year in Revenue Cycle Management executive experience in hospital environment.
Improved cash collections for a major health system in New York by 40+% through improving system processes and functionality as well as assisting in a management role of the Patient Financial Services Department over Billing and Collections departments.
Analysis of Denials and processes to reduce cost and denials and to improve cash flow.
Primary responsibilities were the management of Coding, PFS, and Revenue Integrity within the Revenue Cycle group.
Development of Denials Management team and processes to reduce cost and denials and to improve cash flow. This provided a $2M monthly cost reduction and reduced denials by 10%.
Assisted in the development of Coding Optimization Processes utilizing CDI specialists and continuing education initiatives improving the collections by over $2M per month.
Reduced credit balances from $10M to $3M.
Project Management and Implementation of 837 5010 format billing.
Improved Cash performance from $25 – $28M / Month to over $30M / Month through improved billing processes and denial management.
Increased cash reimbursements – Identified multiple system issues resulting in increase of cash collections from $32 Million/month to over $50 Million / month.
EDUCATION
---
B.S. Computer Science & Mathematics
Francis Marion University
Compensation Requirements
---
Rates will vary based on location and housing availability. Very reasonable for the market.