Recruiter Contact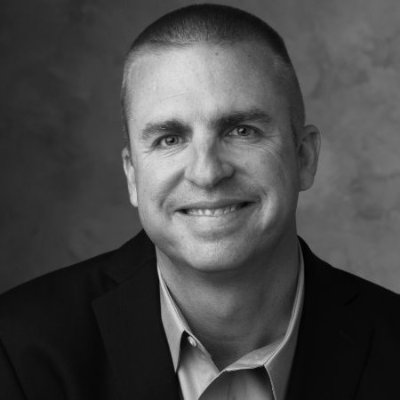 Anthony Bileddo
Chief Executive Officer
(815) 524-2334
Vice President of Risk Management
Confidential/597030
---
Versatile and accomplished executive with a distinguished record of building best-in-class structures and systems that are highly scalable, streamlined, and efficient. Transformational leader adept at leveraging keen business acumen and deep understanding of people, processes, and systems to facilitate rapid growth and deliver the highest quality outcomes.
CERTIFICATIONS AND LICENSES
---
Certifications:
Certified Public Accountant (CPA)
Lean Six Sigma Green Belt Certification
Fellow, The American College of Healthcare Executives (FACHE)
Member HFMA
Skills:
Virtual Team Building
Cross-Functional Leadership
Strategic Planning
Financial Modeling & Forecasting
Financial and Operational Performance Analytics
Data Integration, Analytics, & Data Visualization
Financial Audit & SOX Controls Lean Six Sigma
Risk Management
Mergers and Acquisitions
Business Restructuring
Grant Management
Hospital Finance & FQHC
Revenue Cycle Operations
Capital Development
WORK HISTORY AND ACCOMPLISHMENTS
---
Vice President of Risk Management
10+ year in Risk Management/Financial Services executive experience in hospital environment.
Chair of financial reporting design team for EPIC (EHR system) implementation.
Led the FQHC Medical supplemental revenue scope of services change rate adjustment for Medical Center resulting in annual revenue increase of $10M.
Reduced subsidiary's shared services operating cost by 40%, while improving service levels, by streamlining the operating structure.
Established an integrated, highly efficient Shared Services Organization with nine operating units that supported Healthcare rapid growth from $100M to over $300M in two years.
Grew excess cash position through ROI by $1M in first year by establishing a Treasury function and Corporate Investment Management Program.
Renegotiated $255M annual medical services provider contract with Healthcare Foundation Health Plan and the Healthcare Physician Group, increasing contract value by $30M in addition to recovering $28M in unpaid service revenue.
Led restructuring that drove $1M annual cost savings, surpassing budget 10%; redefined roles, restructured key functions, and implemented efficiencies that optimized existing resources, maximized productivity, and enhanced service delivery.
Established market-driven facilities portfolio management program that streamlined facilities management and reduced operating costs by 10%.
Recovered $10M in vendor and construction overpayments through development of a BI data mining program that identified causes for asset losses; designed operational improvements.
Managed $10B in disbursements processing and expense reporting annually for the newly consolidated, 200-person Financial Services operation.
Successfully outsourced $10B in check writing services to mitigate fraud risk.
Achieved 30% reduction in disbursement processing time, with timely financial reporting; decreased operating cost by $6M, while eliminating opportunities for check disbursement fraud.
Supported rapid growth of Healthcare Foundation from $100M to over $300M by creating a Shared Services Organization with nine operating units, while reducing overhead costs 20% and increasing excess cash reserves by $1M.
EDUCATION
---
Bachelor of Business Administration
Ahmadu Bello University
Master of Business Administration
Golden Gate University
Compensation Requirements
---
Rates will vary based on location and housing availability. Very reasonable for the market.