Recruiter Contact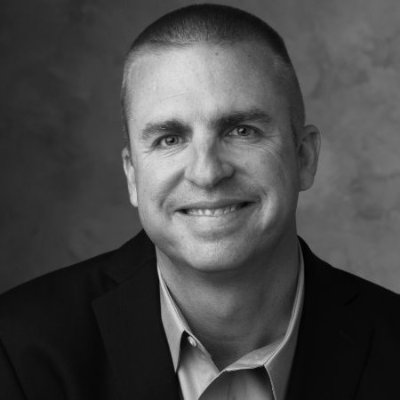 Anthony Bileddo
Chief Executive Officer
(815) 524-2334
Area Chief Financial Officer
Confidential/597029
---
Experienced financial and operational executive with a proven record of driving cross-functional partnerships to deliver results. Passionate Accounting/Finance Services Executive, committed to continually strive for best practices and patient outcomes / satisfaction and healthcare team engagement. 10+ Years in Financial Services Executive in hospital environment.
CERTIFICATIONS AND LICENSES
---
Skills:
Strategic Planning
Physician & Staff development
Budgeting & Forecasting
Process Design
Leadership & Team Building
Performance Management
Cost Control
Data Analytics and Compliance
Financial Operations
Contract Negotiations
WORK HISTORY AND ACCOMPLISHMENTS
---
Area Chief Financial Officer
10+ year in Accounting/Financial Services executive experience in hospital environment.
Improved overall performance from 4th quartile to 1st quartile in core areas.
Achieved top 1% of all hospitals in the US, 5 years in a row as acknowledged by Healthgrades.
Negotiated with Labor Union in 2018 to eliminate side agreement that enabled lower throughput and productivity.
Leveraged Zero-Based Budgeting approach to train and engaged our operational leaders enhancing their financial acumen.
Led local Program Continuity planning in collaboration with Physician and Hospital Leaders, plans were well received by regional leaders and adopted by other Medical Centers.
Primary driver of UBT affordability achieving 100% of VPP/PSP goals in 2015, generating savings of over $2M.
Lead Process Improvement project for HAS Co-pay resulting in consistent collections above 95% and Healthcare moved from #13 ranked to #3 in SCAL. Spreading the PI process to the Emergency Dept.
Partnered and influenced all Department Administrators regardless of entity to advocate the affordability culture leading to a 5% reduction in supply year over year.
Saved region over $600K over one year on travel and expenses by instituting spend guidelines.
Re-negotiated service pricing with major vendors to decrease expenses by $25K monthly.
EDUCATION
---
University of California, Riverside
Master of Business Administration – Finance and Leadership
University of La Verne
Compensation Requirements
---
Rates will vary based on location and housing availability. Very reasonable for the market.