Recruiter Contact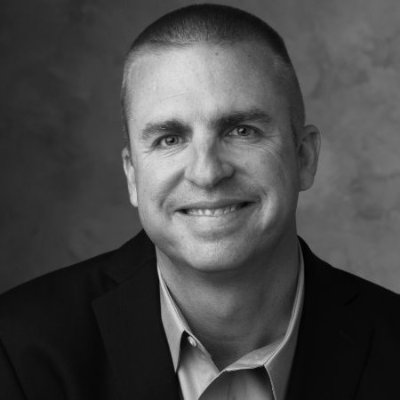 Anthony Bileddo
Chief Executive Officer
(815) 524-2334
Director of Surgical Services
Confidential/597028
---
Passionate Nurse Leader, committed to continually strive for best practices and patient outcomes / satisfaction and healthcare team engagement. 10+ Years experience as a Surgical Services Executive in hospital environment.
CERTIFICATIONS AND LICENSES
---
Licenses:
Certifications:
Skills
Nursing Leadership

Nursing

Surgical Services
Surgery
Hospital
PACU
Central Sterile Processing
Outpatient
WORK HISTORY AND ACCOMPLISHMENTS
---
Director of Surgical Services
345+ Bed Licensed Hospital.
Increased surgery volume each year, in spite of the effects of the pandemic. We have grown from 32 cases on average each day to 53 cases on average each day.
Achieved 150 more procedures per room per year-the highest system-wide, by working closely with the Chief of Surgery to optimize block utilization and on-time starts.
Ongoing "Value My Team" strategies to positively engage, encourage, and develop team members, building employee engagement and retention.
Implemented InvivoLink – Stonecrest is now a top performer in tracking data.
Increased efficiency in Central Sterile with integration of new equipment using pressurized air for high-quality disinfecting and added heat seal machine for peal packed items.
Successful Implementation of efficient flow of patients within the outpatient department which increased patient satisfaction by 20%.
The surgical site infection rate was at 2.8%; as of the first quarter of 2014 the Rate has declined to 0.59%.
The within 60 minutes of incision for antibiotics has risen to 100% on a consistent basis from 94% upon arrival.
VTE usage rate rose to 100% from 84% upon arrival.
EDUCATION
---
Illinois State University
Master's of Business Administration
University of Maine at Orono
Compensation Requirements
---
Rates will vary based on location and housing availability. Very reasonable for the market.