Recruiter Contact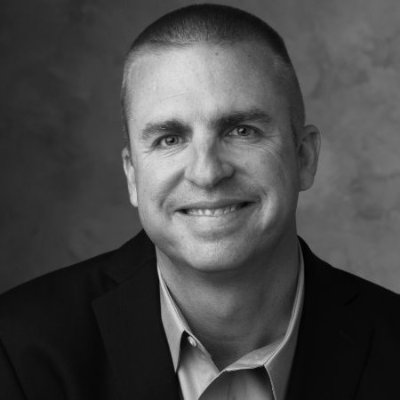 Anthony Bileddo
Chief Executive Officer
(815) 524-2334
Assistant Director of Critical Care/Dialysis
Confidential/597026
---
Passionate Nurse Leader, committed to continually strive for best practices and patient outcomes / satisfaction and healthcare team engagement. 10+ Years experience as a Critical Care/Dialysis Services Leader in hospital environment.
CERTIFICATIONS AND LICENSES
---
Licenses and Certifications:
Skills
Nursing Leadership
Critical Care
Dialysis
Vascular Access
Hospital
SICU
CVICU
NCCU
Team Oriented
Excellent Bedside Manner
Joint Commission Standards/Compliance
Patient Advocacy& Safety
WORK HISTORY AND ACCOMPLISHMENTS
---
Assistant Director of Critical Care/Dialysis
460+ Bed Licensed Hospital.
Provide leadership/guidance to ICU staff, fostering a positive and collaborative work environment
Conduct interviews with potential new hires, participate in hiring events, and educational events to neighboring organizations and community programs.
Increased bundle compliance by 19% from 2020 to 2023 and decreased sepsis mortality from 15.2% in 2020 to 13.4% in 2023.
Decreased post-operative sepsis rate from 9.954 in 2020 to 0.000 in 2023.
Act as a resource to the entire hospital, responding to Sepsis Alerts and RN/MD questions, ensuring proper treatment and identification of sepsis, and rounding on patients daily.
Reduced Sepsis Mortality and Increased Bundle Compliance
Received Daisy Award in October 2014
Maintain certifications/competencies such as ACLS/BLS, PALS, TCAR, CRRT, IABP, Impella, ECMO, NIHSS, and Open Heart
EDUCATION
---
Bachelor of Science in Nursing (BSN)
California State University, Stanislaus
Compensation Requirements
---
Rates will vary based on location and housing availability. Very reasonable for the market.