Recruiter Contact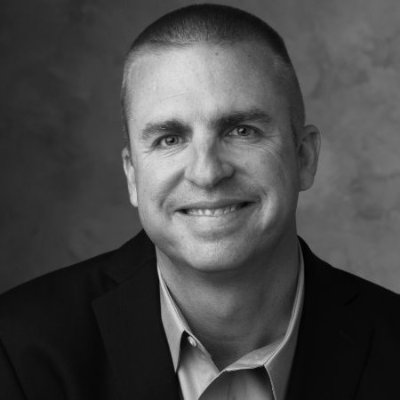 Anthony Bileddo
Chief Executive Officer
(815) 524-2334
Director of Finance/Revenue Cycle
Confidential/597024
---
Passionate Finance/Revenue Cycle leader, committed to continually strive for best practices and patient outcomes / satisfaction and healthcare team engagement. 10+ years Financial and Revenue Cycle Management Executive experience in hospital environment.
CERTIFICATIONS AND LICENSES
---
Affiliations:
Healthcare Finance Management Association (HFMA)
Academy of Healthcare Revenue (AHR)
National Association of Healthcare Access Management (NAHAM)
Florida Association of Healthcare Access Management (FAHAM)
Agency for Healthcare Administration (AHA)
American College of Healthcare Executives (ACHE)
CORE COMPETENCIES:
Financial Planning & Analysis
Forecasting
Budgeting
Cost Control
Project Management
System Implementation Consulting
Strategic Infrastructure Development & Deployment
Balanced Scorecard
Process Improvement Operations Leadership
WORK HISTORY AND ACCOMPLISHMENTS
---
Director of Finance/Revenue Cycle
10+ years Financial and Revenue Cycle Management Executive experience in hospital area.
Drove restructuring efforts to cut department overhead by $350K/year and days in A/R from 56.0 to 47.7.
Led growth initiatives and expanded RCM portfolio by 40% from 2016-2017.
Led initiatives that resulted in performance across multiple KPI's improving by over 15% for the department.
Catapulted department revenue cycle ranking from #22 to #1 in Health System.
Spearheaded initiatives that decreased DNFB by 15% and A/R >90 days by 7%.
Slashed vendor purchased services costs by $300K in 2012.
Expanded upfront collections 18% and increased balance after insurance collections from 53% to 62%.
Led the team to reduce denials as a percentage of gross patient revenue from 1.2% to 0.28%.
Boosted revenue cycle Gallup employee engagement scores from 4.01 to 4.74.
Guided the patient access team to: achieve world-class Gallup scores; improve point-of-service collections by 18%+ of prior year in 2010 and 2011.
Reduce registration wait times 5% in 2010 over prior year; and boost registration-related patient satisfaction scores 2% in 2011.
Propelled team revenue cycle ranking from #28 to #2 in Health System nationwide.
EDUCATION
---
Compensation Requirements
---
Rates will vary based on location and housing availability. Very reasonable for the market.