Recruiter Contact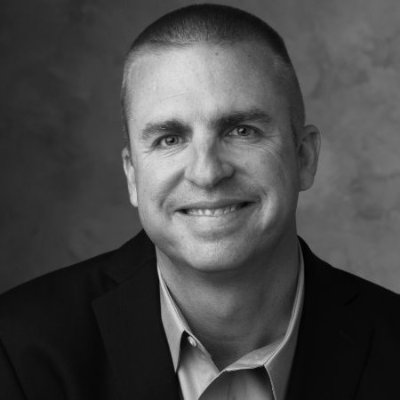 Anthony Bileddo
Chief Executive Officer
(815) 524-2334
Director of Nursing Oncology Services
Confidential/597020
---
Accomplished health care professional with devoted approach to advancing oncology/hematology services by strengthening existing relationships. Experienced in progressive leadership in oncology/hematology program development, process improvement, staff development, and cost containment within both inpatient and outpatient settings.
CERTIFICATIONS AND LICENSES
---
LICENSES:
Professional Affiliation:
Skills:
Nursing
Registered Nurses
Nursing Management
Inpatient Care
Oncology
Healthcare Management
Hospitals
Workflow Management
Department Stabilization
Time Management
Team Building
Project Management
Policy Development
Leadership & Staff Training
WORK HISTORY AND ACCOMPLISHMENTS
---
Director of Nursing Oncology Services
10+ year in Oncology and Cancer Services Leadership experience in hospital environment.
Improved staff engagement, increased staffing and stabilized staff engagement within 120 days.
Achieved patient satisfaction of neuro-oncology services – upper 90% consistently.
Oversaw 2 satellite free-standing clinics, 35 direct reports, and 2 cost centers operational budget of $5-10 million.
Increased hospital awareness of oncology services by being present in safety huddles and participating in hospital-based programs.
Launched Palliative/Supportive Care Clinic specific to oncology – decreased walk-ins and no-show patients to under 25%.
Improved staff engagement, from mid 50% to low 70%, and reduced turnover to less than 10% in 1 year.
Maintained patient satisfaction with medical oncology tumor specific multi-disciplinary clinics at 100% to upper 90%.
Accountable for cost center budget  $10 million  – maintained payroll variance under 10%.
EDUCATION
---
Associate of Science in Nursing (ASN)
Owensboro Community and Technical College
Bachelor of Science in Nursing (BSN)
Indiana Wesleyan University
Compensation Requirements
---
Rates will vary based on location and housing availability. Very reasonable for the market.