Recruiter Contact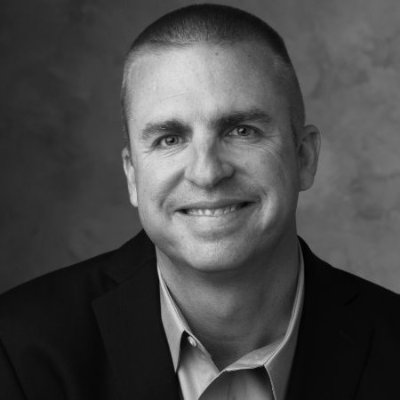 Anthony Bileddo
Chief Executive Officer
(815) 524-2334
Director of Facilities Management
Confidential/597018
---
Passionate Hospital Facilities leader, committed to continually strive for best practices and patient outcomes / satisfaction and healthcare team engagement. 10+ Years in Facilities Management Executive Experience in Hospital environment.
CERTIFICATIONS AND LICENSES
---
Skills:
Facilities
Construction Project
Hospital Facilities
Leadership
Operations Support
Safety Management
WORK HISTORY AND ACCOMPLISHMENTS
---
Director of Facilities Management
170+ Licensed Beds Hospital.
Successfully refreshed and upgraded facility wide furniture and equipment.
Oversaw facility wide department wide remodel.
Oversaw several capital construction projects 200k-1.5M.
Successfully acted as Incident Commander for several Internal and external triage codes.
Overseeing the construction of 17,889 square foot NICU Center.
Above 85% in employee satisfaction.
Responsible for planning, schedule and facilitating meetings including agenda preparation.
Responsible for identifying members of a multidisciplinary committee of clinical, ancillary
and support department directors and managers.
Oversaw construction of the two-story, 61,800 square-foot, Pinole Medical Office building.
Successfully completed several Joint Commission Surveys.
HCAPS Room and Bathroom Kept Clean Question saw six month improvement of 42%.
Accountable for the financial performance of departments in area of responsibility; including
Achieving financial targets operating budget of $3.5M and annual payroll budget of $1.2M. (300 FTEs).
Ensured UBT's had necessary support to be successful.
Responsible to identify initial clinical and non-clinical departments to roll out UBTs initiative.
Responsible for facilitating daily Service Huddle and ensuring that all clinical, ancillary, and
Support department frontline staff and management team members were represented.
People Pulse Employee Engagement Scores for all Department responsible ranked in the 75th percentile.
EDUCATION
---
Bachelor of Arts in Sociology
University of California, Berkeley
Master of Arts in Education
University of California, Berkeley
Master of Business Administration
Saint Mary's College
Compensation Requirements
---
Rates will vary based on location and housing availability. Very reasonable for the market.