Recruiter Contact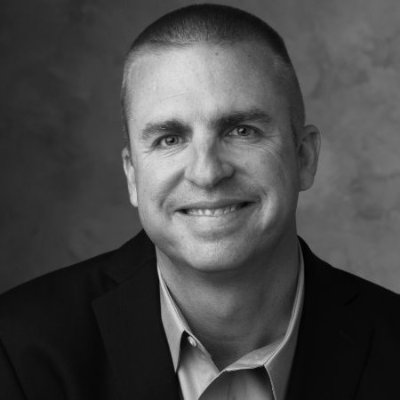 Anthony Bileddo
Chief Executive Officer
(815) 524-2334
Director ICU/CCU Critical Care Units
Confidential/597016
---
Experienced Administrative Director serving Emergency and Critical Care Services for 10+ years in administration and 30+ years in nursing. Consistent track records demonstrate fiscal stewardship and profitability through the development of new revenue streams and implementation of increased efficiencies.
CERTIFICATIONS AND LICENSES
---
Certifications:
NE-BC
CCRN
NRP
TCRN
CEN
BLS/ACLS
NIHSS
Chemo Certified
Stroke Certification
Skills:
Critical Care

Nursing Management
Servant, Transformational Style
Personal Relations Diplomacy
Organization/Time Management
Promote Patient/Family Care
Passionate Service Excellence
Promote Evidence-based Practice
WORK HISTORY AND ACCOMPLISHMENTS
---
Director ICU/CCU Critical Care Units
460+ Licensed Beds Hospital.
Overall Top Performing Team- two consecutive quarters Most Improved Team – two consecutive quarters
Overall Top Customer Service Performing Team Beacon Award Application Submission completed.
Gold Beacon Award for ICU for 2015
Gold Beacon Award for CVPCU for 2016
CLABSI – 249 days free with 5,254 line days, 67% reduction
CAUTI -304 days free with 3,284 Cath days, 48% reduction
PUPPs – 0 in 11 months
DVT – 23% reduction
Safety measures: Fall rate- 0 in 2 year
Medication Errors – 50% reduction
Restraint reduction – 61% reduction
Missed doses of anticoagulants – 21% reduction
Overtime reduced to < 2%
Patient Satisfaction – 75th – 90th percentile in most composites (internal survey)
Exceeded budgetary 2015 goals in direct reporting division by 1.3 million
Decreased overtime by 11%, turnover by 8%, and vacancy rate 4%
Recognized by JCAHO as top 25th percentile for Core Measures
Nurse Leader Rounding increased 23%
Staff Hourly Rounding increased 21.8%
Spiritual Life indicator on Gallup survey increased from 4.19 to 4.69
EDUCATION
---
Doctorate of Nursing Practice Healthcare Systems Executive Leadership
Chamberlain College of Nursing
Masters of Science Degree in Nursing Healthcare Systems Executive Leadership
Chamberlain College of Nursing
Bachelor of Science Degree in Nursing
Chamberlain College of Nursing
Associate of Science Degree in Nursing
Polk State College
Compensation Requirements
---
Rates will vary based on location and housing availability. Very reasonable for the market.