Recruiter Contact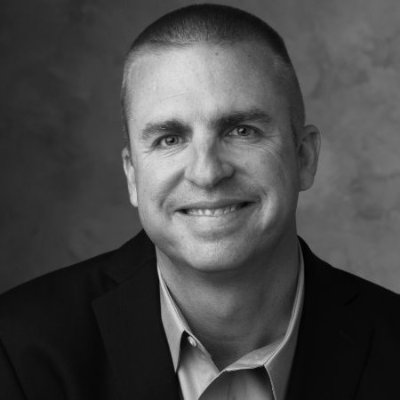 Anthony Bileddo
Chief Executive Officer
(815) 524-2334
Director Emergency Room
Confidential/597015
---
Expert cross-functional healthcare operations executive. Accomplished turnaround specialist returning several under performing departments to profitability by reducing inefficiencies in operations and personnel. Extraordinary presentation, organizational, and communication abilities. Strong comprehension of the political healthcare arena
CERTIFICATIONS AND LICENSES
---
Certifications:
Advanced Cardiac Life Support (ACLS)
 Pediatric Advanced Life Support (PALS)
Trauma Nursing Core Course
Emergency Communications Registered Nurse
License:
Multi-State Registered Nurse Licensed
Skills:
Strategic/Tactical Planning

Nursing Management
Staffing, Training, and Development
Accomplished Leader
Clinical Documentation re-design and Implementation
Utilization Review
Quality and Performance Improvement Development
WORK HISTORY AND ACCOMPLISHMENTS
---
10+ years of Emergency Services Executive experience in hospital area.
Regional Co-Chair Meaningful Use Committee in the Development and Implementation in EMR system up-grade in meeting Regulatory Compliance. Achieved 96% compliance in 2014 and 2015 with 2016 100%.
Development and Implementation of several new projects including a new ESI Triage system, Physician documentation (Pdoc), Nursing Standing Orders, and facilitating Split Level Model Methodology in reducing Emergency Room wait times by 50%.
Regional Co-Chair in developing or revision of all departmental policy's and procedures in keeping with IDPH Requirements and Best practices.
Several projects develop that achieved a 10% decrease Sepsis mortality, reduction of Code Blues by 50%, 94% staff compliance in MEWS ( Modified Early Warning Score), and 40% reduction of unnecessary alarms toward efforts in preventing Alarm Fatigue.
Significantly improved Quality metrics maintaining 0% VAP(Ventilator- associated pneumonia), 0%Fall Rates, and 0% CLABSI( Central line-associated blood stream infections) for 2014-2016 by implementing Grand Rounds and Fast Hugs.
Maintained cost at or under budget with a 10% savings under forecast by analyzing charge capture processes
Awarded five star and four star patient satisfactions for the third and fourth quarters of 2011.
Established an Orthopedic Co-Management team in maintaining 100% compliance in SCIP Core Measures based on the CMS guidelines and increased the number of surgical cases by 80% in a year
EDUCATION
---
Bachelor of Science in Nursing
Marian University Wisconsin
MBA, MSN, Master in Business Administration/Master of Science in Nursing
University of Phoenix
Compensation Requirements
---
Rates will vary based on location and housing availability. Very reasonable for the market.