Recruiter Contact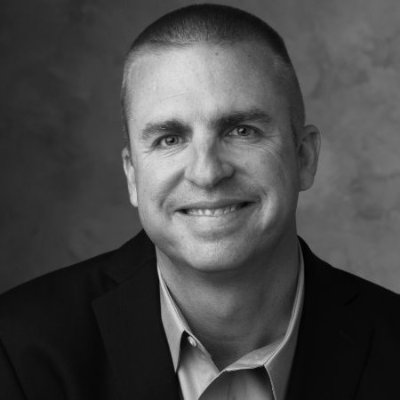 Anthony Bileddo
Chief Executive Officer
(815) 524-2334
Director Ambulatory Surgery Center
Confidential/597014
---
Strategic healthcare professional with 10+ years of experience across core hospital functions from Prevention, Critical Care, Business Development, Physician Relations, Nursing Management and Perioperative Services.
CERTIFICATIONS AND LICENSES
---
Certifications:
Certified Heart Math Instructor
CPR
ACLS
Skills:
Critical Care

Nursing Management
Perioperative Services
Operating Room
Ambulatory Surgery Center (ASC)
PeriAnesthesia Care Unit (PACU)
Electroconvulsive Therapy (ECT)
Pre-Admission Testing
Pre-Op
Sterile Processing Department
Cardiovascular Services Unit
Telemetry Unit
WORK HISTORY AND ACCOMPLISHMENTS
---
Director Ambulatory Surgery Center
10+ years of Ambulatory Surgery Center and Perioperative Services in hospital area.
Responsible for Ambulatory Surgery Center (ASC), PeriAnesthesia Care Unit (PACU), Electroconvulsive Therapy (ECT), Operating Room (OR), Sterile Processing Department.
Special project: First Case on Time Start Times(FCOTS) *with aid of an incredible team we increased FCOTS from 38% to 74% from Dec. 2021 to Sept. 2022.
Special project Perioperative Throughput
Special project Pre-Admission Testing Optimization
Creating a culture of safety
Lead implementation of strategic plans, annual goals, work plans, policies and budget service consistent with the business plans of Health System
Link budget decisions and resource allocation to strategic initiatives
Oversees multiple large departments; Med Surge, Orthopedic inpatient unit, Pre-Op, PACU.
Responsible for the overall quality of care provided by nursing personnel.
Fostering collegial and cooperative relationships with service line directors, staff, physicians and utilizing best practice.
sicians and utilizing best practice
Special Culture Project: Reduced ADO's (Assignments Despite Objection) by 90%.
EDUCATION
---
Master of Public Health (Health Administration emphasis)
University of Southern Mississippi
Bachelor of Science in Health Administration
University of Southern Mississippi
Associate Degree in Nursing
Hinds Community College
Compensation Requirements
---
Rates will vary based on location and housing availability. Very reasonable for the market.