Recruiter Contact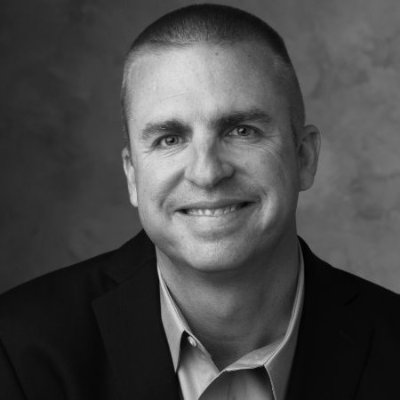 Anthony Bileddo
Chief Executive Officer
(815) 524-2334
Interim Nurse Manager Labor & Delivery
Confidential/597011
---
Advanced education in Nursing Theories, Leadership, Administrative Concepts, Resource Management, Nursing Research, Policy and Economics, Human Resources, Nursing Administration, Finance, and Project Management
CERTIFICATIONS AND LICENSES
---
Certifications:
NCC Certified Inpatient Obstetric Nurse
NCC Certified Electronic Fetal Monitoring
AWHONN
Skills:
Labor and Delivery
OB/GYN
Emergency Department
Operating Room
Nursing
Nursing Leadership
Med-Surg
Hospital
Interim Nurse Manager Labor & Delivery
---
Nurse Manager Labor & Delivery
550+ Licensed beds Hospital
Developed and Implemented Operating Room plan for care of the covid positive patient
Partnership in multidisciplinary committees for quality improvement: Enhanced Recovery after Surgery, Surgical Site Infection, Blood Management Oversite, OB/GYN Department meeting and Nursing Unit Council
Goal to maintain Productivity Dashboard at 100%. Immediate actions taken to identify and make corrections as needed
Maintain accurate position control
Sustain Press Ganey Nurse Communication with Patient at or above 90th percentile
Hardwired Bedside report and 1oo% daily Leadership rounding
Unit HCAHPS 2016 Overall Target met=80.9 and 2015 Overall Target met = 78.8%
Unit Staff Turnover rate improved by 11% in 2015 and sustained in 2016
Non-medically indicated inductions <39 weeks below 2% in 2014, 2015, and 2016
Surgical Site Infection rate less than 1% in 2014, 2015, and 2016
Led team to completion of unit participation in the Texas Beast-feeding Collaborative Cohort B 2015 with Improved Exclusive Breastfeeding at Discharge from 16% to 35%; sustained in 2016 34-40%
Annual cost savings of $375,000 for the 350-bed hospital
EDUCATION
---
Associate of Science in Nursing
Pensacola Junior College
Bachelor of Science in Nursing
University of South Alabama
Master of Science in Nursing, Executive Nursing Administration
University of South Alabama
Compensation Requirements
---
Rates will vary based on location and housing availability. Very reasonable for the market.