Recruiter Contact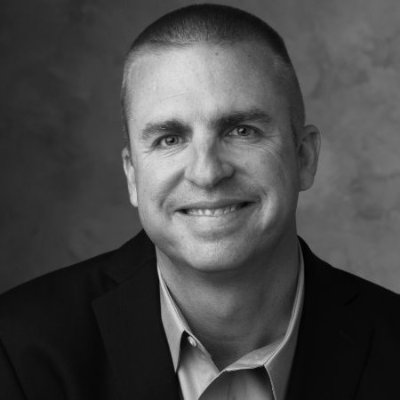 Anthony Bileddo
Chief Executive Officer
(815) 524-2334
Chief Nursing Officer
Confidential/597007
---
Passionate Nurse Executive, committed to continually strive for best practices and patient outcomes / satisfaction and healthcare team engagement. 10+ Years in Nursing/Patient Care Services Executive Experience in Hospital environment.
CERTIFICATIONS AND LICENSES
---
Certifications and Licenses:
Board Certified Family Nurse Practitioner –ANCC
Board Certified Nurse Executive-ANCC
Board Certified Nurse Educator
Skills:
Nursing
Nursing Management
Trauma
Emergency Department
Hospital
Nursing Education
WORK HISTORY AND ACCOMPLISHMENTS
---
Highly qualified and experienced Nurse Executive, Nurse Educator, and Advanced Practice Nurse.
Oversee enterprise-wide patient experience metrics, outcomes and KPIs.
2020 and 2021-Increased Patient Experience Scores (Net Promoter Score) by 258% from baseline. 2021-Triennial TJC Survey with zero nursing deficiencies.
Manage and execute $25M nursing budget, P&L.
Oversaw design and construction of $35Mnew hospital facility build. Opened new hospital November 2020.
Developed and launched new NP care model-resulted in 500K annual savings.
Successfully led nursing team to ANCC Pathway to Excellence Designation.
Maintained programs within quarterly and annual budget specifications ($15.2 million annual budget).
Developed and launched successful telehealth program including Hospitalist, General Surgery, Cardiology, Neurology-resulted in 50% increase in admissions.
EDUCATION
---
Bachelor of Science in Nursing
Indiana University School of Nursing
Master of Science in Nursing –Family Nurse Practitioner (MSN)
University of St. Francis
Doctor of Philosophy, Natural Health Sciences(PhD)
Clayton College of Natural Health
Doctor of Nursing Practice(DNP)
University of Alabama in Huntsville
Master of Business Administration in Healthcare Management
Western Governor's University
Compensation Requirements
---
Rates will vary based on location and housing availability. Very reasonable for the market.