Recruiter Contact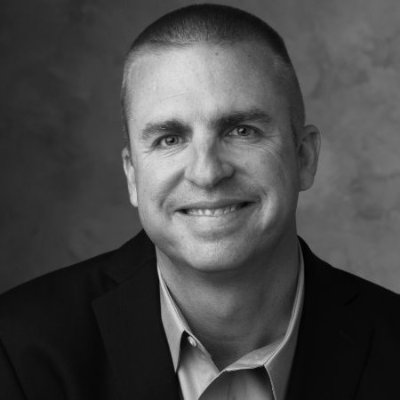 Anthony Bileddo
Chief Executive Officer
(815) 524-2334
Director of Emergency Department
Confidential/597006
---
Passionate Nurse leader, committed to continually strive for best practices and patient outcomes / satisfaction and healthcare team engagement. 10+ Years in Emergency Services Executive Experience in Hospital environment.
CERTIFICATIONS AND LICENSES
---
Certifications and Licenses:
Skills:
Nursing
Nursing Management
Trauma
Emergency Department
Hospital
WORK HISTORY AND ACCOMPLISHMENTS
---
Director of Emergency Department
190+ Licensed Beds Hospital.
Walk-out rates lowered from 4.6% to 2.9%.
Decreased Admit Length of Stay from over 500 minutes to below 240 minutes and Discharge Length of Stay from over 250 minutes to below 120 minutes.
Maintaining a productivity level at 98% to well over100% consistently.
Able to increase our ER Likeliness to Recommend HCAHP score from 38% to a consistent 97% or higher.
ER received over 50% of the entire market's STEMI patients via EMS and we had the fastest door to intervention time in the city, coming in at under 30 minutes on average consistently.
ER turnover rate was decreased to just above 5% in the last year.
Saw an increase in EMS runs by 15% and Law Enforcement by 17%.
EDUCATION
---
Compensation Requirements
---
Rates will vary based on location and housing availability. Very reasonable for the market.