Recruiter Contact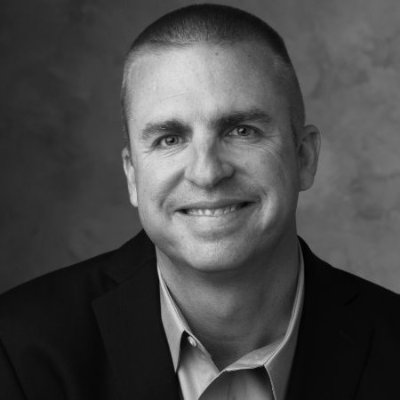 Anthony Bileddo
Chief Executive Officer
(815) 524-2334
Nurse Manager Cardiac Cath Lab and Cardiology
Confidential/597005
---
Passionate Nurse leader, committed to continually strive for best practices and patient outcomes / satisfaction and healthcare team engagement. 10+ Years in Cardiac Cath Lab Services Executive Experience in Hospital environment.
CERTIFICATIONS AND LICENSES
---
LICENSES:
Multi State Registered Nurse Licensed
Certifications:
CCRN Adult Acute/Critical Care
Certified Registered Nurse -Board Certified
TCRN Trauma Certified Registered Nurse -Board Certified
ACLS Advance Cardiac Life Support
BLS Basic Cardiac Life Support
PALS Pediatric Advanced Life Support
WORK HISTORY AND ACCOMPLISHMENTS
---
Nurse Manager Cardiac Cath Lab and Cardiology
380+ Licensed Beds Hospital.
10+ years of experience as a Registered Nurse with focus on Critical Care and Trauma. Organized Leader with high performance standards.
Responsible for staffing, inventory, budgeting, quality measures, policies, and education. Covering director for IR and noninvasive cardiology departments.
Improved department culture
Improved staff retention and morale
Improved patient satisfaction
EDUCATION
---
Doctor of Nursing Practice
Capella University
Master of Science in Leadership and Management
Western Governors University
Bachelor of Science in Nursing
Western Governors University
Associate of Science in Nursing
Ulster County Community College
Compensation Requirements
---
Rates will vary based on location and housing availability. Very reasonable for the market.