Recruiter Contact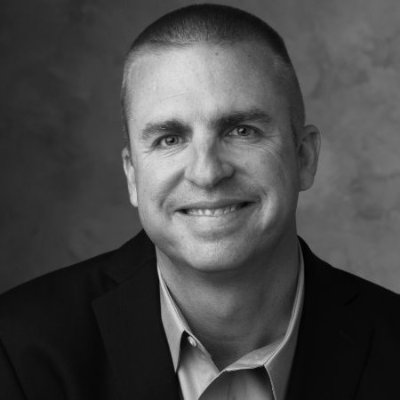 Anthony Bileddo
Chief Executive Officer
(815) 524-2334
Manager of Clinical Nutrition
Confidential/597003
---
Passionate Clinical Nutrition leader, committed to continually strive for best practices and patient outcomes / satisfaction and healthcare team engagement. 5+ Years in Clinical Nutrition Services Leader Experience in Healthcare environment.
CERTIFICATIONS AND LICENSES
---
LICENSES:
Registered Dietitian Licensure
Professional Skills:
Operations Excellence
Business & Strategy
Marketing & Analysis
Nutritional Science & Analysis
WORK HISTORY AND ACCOMPLISHMENTS
---
Manager of Clinical Nutrition
over 5+ years of experience, known for my strong work ethic and meticulous attention to detail.
Registered Dietitian Licensure
Over 5+ years of Clinical Nutrition experience in healthcare area.
Additionally, my strategic business acumen, people management, and project management skills complement my role as a seasoned food and wine professional
EDUCATION
---
Bachelor of Science in Nutrition, Dietetics and Food Administration
California State University, Long Beach
Master of Science in Family and Consumer Sciences
California State University, Northridge
Compensation Requirements
---
Rates will vary based on location and housing availability. Very reasonable for the market.