Recruiter Contact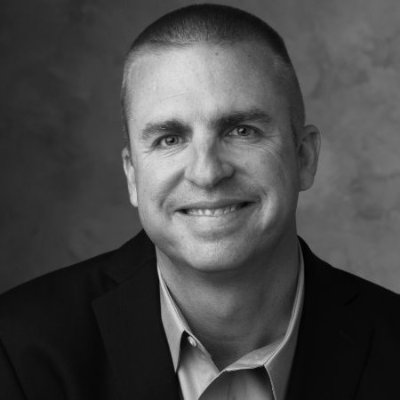 Anthony Bileddo
Chief Executive Officer
(815) 524-2334
Vice President/Director Cardiovascular Service Line
Confidential/596999
---
Passionate nurse leader, committed to continually strive for best practices and patient outcomes / satisfaction and healthcare team engagement. 10+ Years in Cardiovascular Service Line Leadership in hospital environment.
CERTIFICATIONS AND LICENSES
---
CERTIFICATIONS:
Trauma Nurse Core Course (TNCC)
Advanced Cardiac Life Support (ACLS) Certification
Basic Cardiac Life Support (BCLS) Certification
Centricity Cardiology DMS Express Data Management

Continuous Renal Replacement Therapies (CRRT)
WORK HISTORY AND ACCOMPLISHMENTS
---
Vice President/Director Cardiovascular Service Line
10+ Years in Cardiovascular Service Line Leadership in hospital environment.
Established Electrophysiology/Atrial Fibrillation, Heat Failure Clinic with ACC Accreditation.
Improved year over year net patient service revenue in the cardiovascular service line from $33million in 2021 to 44.2 million in 2022, an increase of 34%
For that same period, EBITDAR increased by $3.7 million or 42%, due to new service development (watchman, mitral clip, cardio-mems),margin improvement initiatives (reprocessing, focused DRG review of all major procedure, same day discharge) and throughput initiatives that increased same-Store volumes in EP, CV surgery, TAVR, and Cath Lab procedures.
Established EP Supply Reprocessing program with 100K savings in the 1st year.
Decreased the number of travelers by 80% on the first eight months.
Within a short period of time, decreased inventory on shelf by $300,000.
Started an outreach program for the EP Department, which led to increase in EP volume by 15%.
Cath Lab volume increase by 10%.
Decreased the overtime and reduced the miss meal penalty by 50%.
Successfully passed JCAHO survey.
Successful Solutions for Unacceptable Employee Behavior.
EDUCATION
---
Bachelor of Science in Nursing
University of Jordan
Bachelor's degree in Network and Communications Management
DeVry University
Master of Business Administration
Keller Graduate School of Management
Compensation Requirements
---
Rates will vary based on location and housing availability. Very reasonable for the market.