Recruiter Contact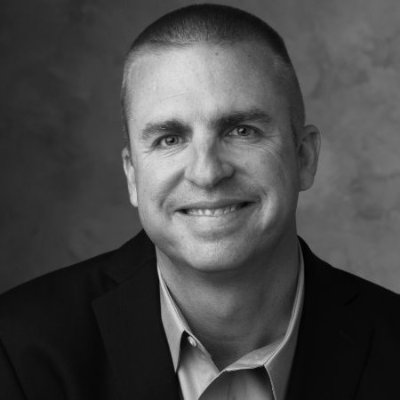 Anthony Bileddo
Chief Executive Officer
(815) 524-2334
Director Rehabilitation and Ambulatory Services
Confidential/596994
---
10+ years of combined clinical care, process/quality improvement, and health administration and business strategy experience with a proven track record of accelerated growth to transform the health care industry
CERTIFICATIONS AND LICENSES
---
Certifications:
Project Management Certification
Certified Myofascial Trigger Point Therapist
Certified Ergonomic Assessment Specialist
WORK HISTORY AND ACCOMPLISHMENTS
---
Director Rehabilitation and Ambulatory Services
Rehabilitation and Ambulatory Services experience in hospital environments.
Multi-State Physical Therapy License.
Led a team of 11 ambulatory outpatient rehab clinics to optimize a $12 Million dollar P&L in Chicago city and elevate clinic performance to exceed 2021 target region profit by 4% thru increasing net revenue per visit by 3% and reducing cost of revenue by 7% during the peak of COVID-19.
Grew a mature outpatient rehab clinic through improving clinic operational efficiencies and innovative strategies to exceed budgeted facility profit by 71% in 2019 and achieve 38% YoY growth
Led the clinical team to develop and offer a new service line of custom Fastech orthotics to patients
EDUCATION
---
Bachelor of Science, Movement Science
University of Michigan
Master of Health Services Administration
University of Kansas Medical Center, Dept of Health Policy & Management
Doctor of Physical Therapy
University of North Carolina
Compensation Requirements
---
Rates will vary based on location and housing availability. Very reasonable for the market.