Recruiter Contact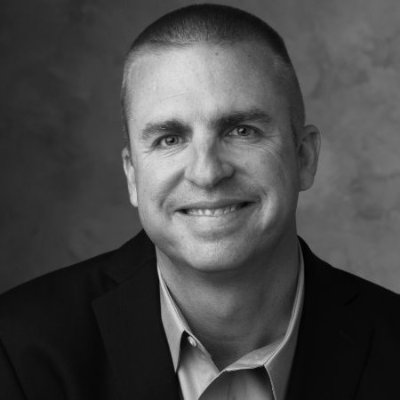 Anthony Bileddo
Chief Executive Officer
(815) 524-2334
Director Medical Staff Services
Confidential/596993
---
Passionate Medical Staff Services Leader, committed to continually strive for best practices and patient outcomes / satisfaction and healthcare team engagement. Extensive 10+ Years in Medical Staff Services Executive experience in hospital environment.
CERTIFICATIONS AND LICENSES
---
Licenses & Certifications:
NAMSS Certified Provider Credentialing Specialist (CPCS)
Biomedical Responsible Conduct of Research
Biomedical Research
GCP for Clinical Trials with Investigational Drugs and Medical Devices
WORK HISTORY AND ACCOMPLISHMENTS
---
Director, Medical Staff Services
Medical Staff Services Leader experience in hospital environment.
10+ years of Practice Management, Healthcare Recruitment, Quality Performance Improvement, Provider Relations, Credentialing, and Medical Office Management experience in hospital, ancillary services, and primary care/specialty environments.
Credentialing Software to include: Cactus, ECHO, MSOW, and MDStaff
Charged with ensuring compliance with all medical staff bylaws, rules & regulations, and policies in all medical staff roles
Redesigned strategic plan for team with a focus on quality controls and the introduction of new tools that have increased service delivery and efficiency
Redefined and managed new processes and procedures, implementing higher standards/expectations, that led to an increase in team productivity by 80%
Developed new hire training protocols that has increased employee longevity and effectiveness
EDUCATION
---
Master of Business Administration
University of Delaware
Bachelor of Science, Business Administration
Peirce College
Compensation Requirements
---
Rates will vary based on location and housing availability. Very reasonable for the market.