Recruiter Contact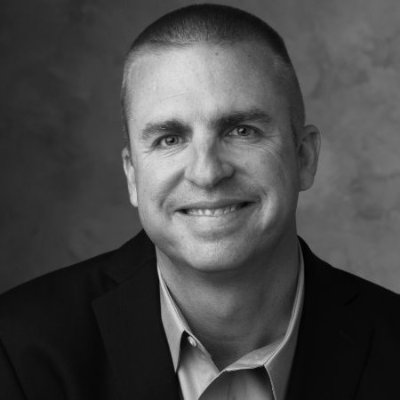 Anthony Bileddo
Chief Executive Officer
(815) 524-2334
Director/Manager Health Information Management
Confidential/596992
---
Passionate Health Information Management Leader, committed to continually strive for best practices and patient outcomes / satisfaction and healthcare team engagement. Extensive 10+ Years in Health Information Management Executive experience in hospital environment.
CERTIFICATIONS AND LICENSES
---
Certifications:
Registered Health Information Administrator (RHIA) – AHIMA
Certified Healthcare Technology Specialist – Implementation Manager (CHTS-IM) – AHIM
ICD-9-CM and CPT coding | Medical Terminology – Certificate
WORK HISTORY AND ACCOMPLISHMENTS
---
Director Health Information Management
Health Information Management Leader experience in hospital environment.
10+ years in HIM leadership
Perform monthly HIPAA privacy and security assessment in facility to ensure compliance
Ensure that the department goals and objectives are in alignment with upper leadership strategic plan
Manage various HIM projects and provide support to other departments as needed
Managed HIM department operational budget for office supplies
Performed various compliance audit for related to DOH, State agencies and other regulatory
Prepared HIM staff for go live with OnBase Document Management and EPIC EMR system
EDUCATION
---
Bachelors of Science in Health Information Management
State University of New York Health Science Center at Brooklyn
Masters of Science in Medical Informatics
State University of New York Health Science Center at Brooklyn
Compensation Requirements
---
Rates will vary based on location and housing availability. Very reasonable for the market.