Recruiter Contact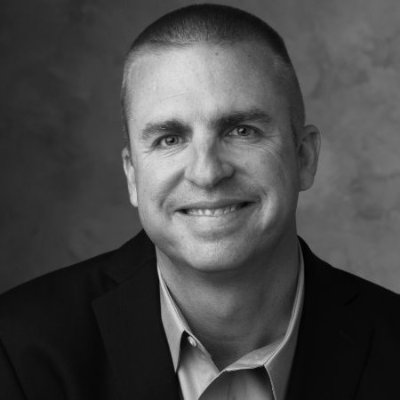 Anthony Bileddo
Chief Executive Officer
(815) 524-2334
Manager Perioperative Services
Confidential/596989
---
Passionate nurse leader, committed to continually strive for best practices and patient outcomes / satisfaction and healthcare team engagement. Extensive 10+ Years in Perioperative Services Executive experience in hospital environment.
CERTIFICATIONS AND LICENSES
---
LICENSES & CERTIFICATIONS:
Certified Nurse Operating Room (CNOR)
Certified Surgical Services Manager (CSSM)
Certified Ambulatory RN (CNAMB)
ACLS, BLS, FEMA
Association of Operating Room Nurses, AORN
Top Registered Nurse and Perioperative Transplant Coordinator
WORK HISTORY AND ACCOMPLISHMENTS
---
Manager Perioperative Services
Perioperative Services Leader experience in hospital environment.
Manage personnel and patient flow for PACU/Pre-op
Reduced communication gap between staff, confirmed effective liaison between three Health Systems sites for perioperative nurses, streamlined workflow, and provided new ideas and solutions
Updated processes regarding client patient safety/quality delivery system for organ transplantation
Flexible and versatile professional with over 20 years in perioperative management
Designed and implemented Foley Catheter Insertion Education and Audits
EDUCATION
---
Bachelor of Science in Nursing
University of Texas
Master of Science in Nursing
University of Texas
Compensation Requirements
---
Rates will vary based on location and housing availability. Very reasonable for the market.