Recruiter Contact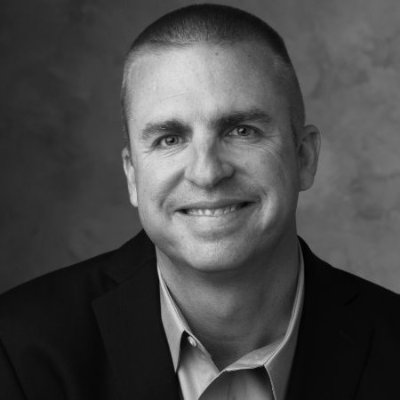 Anthony Bileddo
Chief Executive Officer
(815) 524-2334
Director Health Information Management
Confidential/596988
---
Passionate HIM leader, committed to continually strive for best practices and patient outcomes / satisfaction and healthcare team engagement. Extensive 10+ years experience as HIM Executive in Hospital environments.
CERTIFICATIONS AND LICENSES
---
Certification and Memberships:
Registered Health Information Administrator (RHIA)
American Health Information Management Association (AHIMA)
Indiana Health Information Management Association (IHIMA)
Skills:
20 years medical field experience
Strong verbal communication
Extremely organized
Process implementation
Self-motivator
Resourceful and reliable worker
Committed to protecting patient privacy
Excellent problem solver
Dedicated to accurate and consistent code application
WORK HISTORY AND ACCOMPLISHMENTS
---
Health Information Management Director and HIPAA Privacy Officer
Health Information Management Director and HIPAA Privacy Officer with excellent skills of balancing multiple tasks and working within established timelines
Oversee HIM staff to ensure workflows are accurate and within regulatory guidelines for coding, release of information, and transcription
Prepare HIM department budgets
Analyze and prepare clinical data for mandatory reporting, research purposes, process improvement
Reports multiple statistics to the state
Maintain updated knowledge of HFAP and ISDH standards
Participate in various committees to address corporate compliance, HIPAA compliance, and coding compliance
5+ years experience leading HIM departments
EDUCATION
---
Associate of Applied Business Health Information Technology
University of Northwestern
Bachelor's Degree College of Allied Health Science Health Information Management
University of Cincinnati
Compensation Requirements
---
Rates will vary based on location and housing availability. Very reasonable for the market.