Recruiter Contact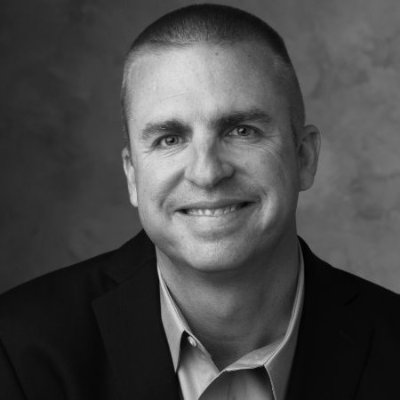 Anthony Bileddo
Chief Executive Officer
(815) 524-2334
Nurse Manager Perioperative Services
Confidential/596986
---
Passionate nurse leader, committed to continually strive for best practices and patient outcomes / satisfaction and healthcare team engagement. Extensive 10+ Years in Perioperative Services Executive experience in hospital environment.
CERTIFICATIONS AND LICENSES
---
Skills:
AORN
Regulatory & Compliance JCAHO
Administration & Management of Surgical Departments
Implementation & Evaluation of Process Improvement Initiatives

Lean Daily Management
WORK HISTORY AND ACCOMPLISHMENTS
---
Nurse Manager Perioperative Services
630+ Licensed Bed Hospital
Aided in the increase of hospital Patient Experience scores through the creation of leading and lagging metrics directly aligned with the organization's goals.
Assessed policies and procedures to ensure appropriateness for successful DOH visits by reviewing, creating, and revising current and required policies to meet DOH standards.
Increased top quality measure of likelihood to recommend by 15% in less than three months.
Bolstered employee engagement levels by 30 percentage points. Increased top quality measure of likelihood to recommend by 15% in less than three months by implementing unit-based councils and team-building activities
Increased surgical readiness compliance to 100%,aligning with CMS requirements by developing standard work for patient readiness and creating a handoff tool.
Revised and created hemodialysis water sample policies and procedures to decrease water sample contamination by 95%
EDUCATION
---
Master of Business Administration
University of Baltimore
Master of Science in Nursing
University of Maryland
Bachelor of Science in Nursing
Emory University
Compensation Requirements
---
Rates will vary based on location and housing availability. Very reasonable for the market.