Recruiter Contact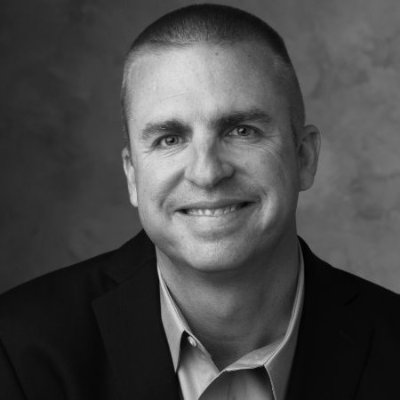 Anthony Bileddo
Chief Executive Officer
(815) 524-2334
Director of Food and Nutrition Services
Confidential/596985
---
25 years healthcare Food Service leadership and Management experience within healthcare settings.
CERTIFICATIONS AND LICENSES
---
CERTIFICATIONS AND AFFILIATIONS:
Registered Dietitian Nutritionist (RDN)
Licensed Dietitian (LD)
Lean Green Awareness, 6S, A3 Six Sigma
WORK HISTORY AND ACCOMPLISHMENTS
---
Director of Clinical Food and Nutrition
Over 10 years management experience including clinical management, food service management in Hospital environment.
MBA RDN LD
25 years healthcare Food Service leadership and Management experience
Currently provides 18K meals monthly and had 17 RDs, 5 supervisors, 1 Manager and 45 host/hostesses reporting to them
Manage 17 Full Time Registered Dietitians
Represent Food & Nutrition with participate in Patient Engagement, QAPI, Pharmacy and Therapeutic, Medical Quality, Diversity and Inclusion and Employee Engagement Committees.
Recruit, develop and direct a team of dynamic Clinical Dietitians that provide evidence based medical nutrition therapy to our residents, with coverage of ~67 locations among Florida and Georgia.
Review and recommend strategies to ensure compliance with state, federal and Joint Commission.
Successful history with customer satisfaction, achieving established goals, and survey history
EDUCATION
---
Bachelor of Science, Dietetics
Ball State University
Masters Business Administration, Entrepreneur Leadership
University St Francis
Compensation Requirements
---
Rates will vary based on location and housing availability. Very reasonable for the market.