Recruiter Contact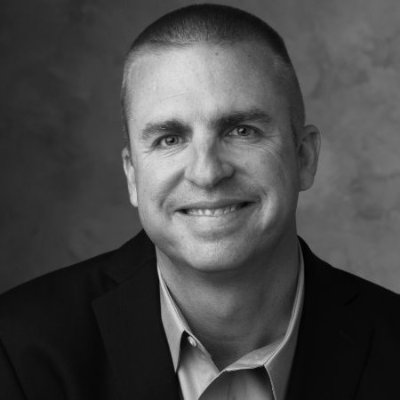 Anthony Bileddo
Chief Executive Officer
(815) 524-2334
Director of Nursing
Confidential/596983
---
Passionate SNF Administrator, committed to continually strive for best practices and patient outcomes / satisfaction and healthcare team engagement. Extensive experience in SNF/LTC/LTAC Services 10+ at Director level.
CERTIFICATIONS AND LICENSES
---
Licenses & Certifications:
Nurse Practitioner Certified- State of Illinois
DEA License
Registered Nurse – State of Illinois
BLS instructor certification
ACLS certification
NRP certification
WORK HISTORY AND ACCOMPLISHMENTS
---
Skilled Nursing Facility & Long Term Care Services leadership experience in healthcare area.
RN BSN MSN FNP DNP.
10+ year ICU and SNF/LTC leadership experience
Approves/decline vacation based on acuity and staffing needs
Responsible for Staffing/budgeting
Knowledgeable about IDPH and JACHO regulations with successful surveys
Performs staffing/scheduling as appropriate
Performed the MDS/PPS process and utilized the RAP protocol in generating care plans to meet the specific needs of patients.
Receives and gives report during transfer of patients into/out of facility
EDUCATION
---
Family Nurse Practitioner
Governor State University
MSN Leadership and Management
North Park University
Compensation Requirements
---
Rates will vary based on location and housing availability. Very reasonable for the market.