Recruiter Contact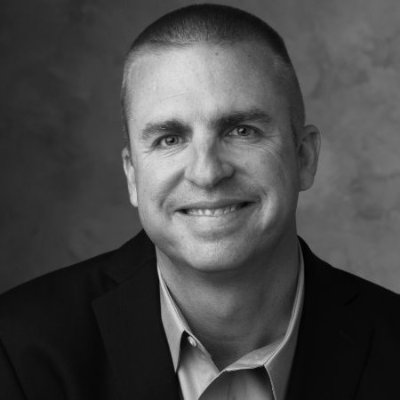 Anthony Bileddo
Chief Executive Officer
(815) 524-2334
Interim LTC Administrator
Confidential/596982
---
Passionate SNF Administrator, committed to continually strive for best practices and patient outcomes / satisfaction and healthcare team engagement. Extensive experience in SNF/LTC/LTAC Services 10+ at Administrator/Director level.
CERTIFICATIONS AND LICENSES
---
SKILLS:
Decisive leader while remaining pragmatic and focused
Exceptional capacity to multi-task by using outstanding planning and organizational skills
Driven to succeed with strong interpersonal and negotiation skills
Fiscal management
Management consulting
Healthcare management
Operations management
Memory care
WORK HISTORY AND ACCOMPLISHMENTS
---
Interim Administrator SNF/LTC/LTAC
Skilled Nursing Facility & Long Term Care Services leadership experience in healthcare area.
10+ years plus consulting experience as LNHA SNF and LTC
Reduced staff expense by 50%
Reduced RTH by 50% at last hospital
Impacted RTH (Return to Hospital) percentage drop from 26% to 17%
Improved monthly census move in ratio on average of 3%-5%
Reduced staff Overtime by 20%-30% consistently
Increased occupancy from 70% to 100% within a short time frame generally expected for industry standards
EDUCATION
---
Bachelor's degree in Business
Indiana University