Recruiter Contact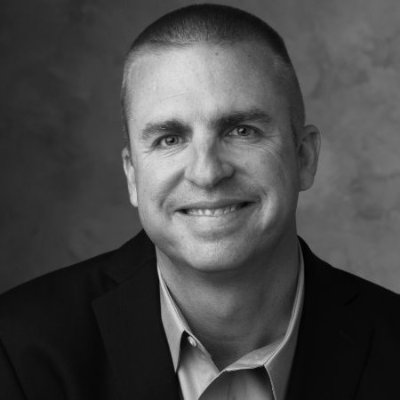 Anthony Bileddo
Chief Executive Officer
(815) 524-2334
Interim Manager Preop/Postop/PACU
Confidential/596976
---
Passionate nurse leader, committed to continually strive for best practices and patient outcomes / satisfaction and healthcare team engagement. Extensive 10+ Years in Preop/Postop/PACU Services Leadership experience in hospital area.
CERTIFICATIONS AND LICENSES
---
CERTIFICATIONS:
ACLS Certified
BLS Certified
PALS Certified
LICENSES:
Multi State Registered Nurse License
WORK HISTORY AND ACCOMPLISHMENTS
---
Interim Manager Preop/Postop/PACU
Preop/Postop/PACU Services Leadership in Hospital environments.
10+ years leadership experience in hospitals from 25 to 400 beds.
Turned the department from 60-70% productivity to 98-110% in first 2 months.
Headed up changes to all departments to make them more efficient.
Hiring staff, downsizing departments as appropriate, evaluations.
Hiring of all employees.
Expanded Pre-Admit Testing Department and developed more efficient processes.
Union experience
EDUCATION
---
Bachelor of Science in Nursing
University of Wisconsin-Oshkosh
Graduate Certificate Forensic Nursing
University of Colorado at Colorado Springs
Compensation Requirements
---
Rates will vary based on location and housing availability. Very reasonable for the market.