Recruiter Contact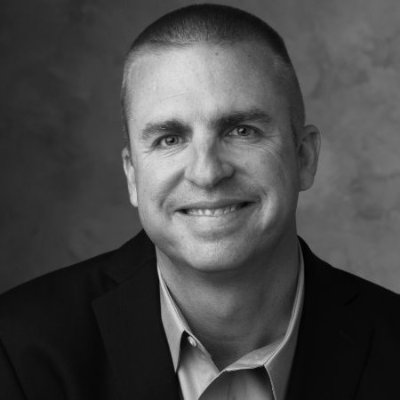 Anthony Bileddo
Chief Executive Officer
(815) 524-2334
Interim Director Case Management
Confidential/596973
---
Passionate nurse leader, committed to continually strive for best practices and patient outcomes / satisfaction and healthcare team engagement. Extensive 10+ Years in Case Management Services Executive experience in hospital area.
CERTIFICATIONS AND LICENSES
---
CERTIFICATIONS:
Case Management Administrator Certification, (CMAC)
Certification in Utilization Review
Charge Master Certificate
Quality Certificate, Quality, Case and Risk Management
WORK HISTORY AND ACCOMPLISHMENTS
---
Interim Director Case Management
Expertise and executive leadership in Clinical Operations, Care Management (CM) and Utilization Management (UM), Revenue; Quality, Risk and Compliance. Modern leadership style developing high performing teams.
CA Registered Nurse License
Salvaged $2.6M, $6M and $4.8M in claims for each of 3 hospitals.
Led the financial turnaround of 4 hospitals; reversing a $60M dollar loss and achieving breakeven within 6 months for one academic medical center.
ACO experienced: a key leader in achieving a $14M cost savings to Medicare, over 3 years, for a 200-bed ACO; $10M in efficient savings in the final year.
Reduced Readmissions to below 5% with new strategies.
Reduce length of stay, improve throughput and reduce internal discharge barriers.
Reduced GMLOS Index by 13.20%.
Reduced LOS Index (O to E) from 1.36 to 1.17 in 6 weeks.
Dropped the inpatient LOS from 7.12 to 3.83 days.
Dropped Average LOS: Geometric LOS Variance from -1.16 days to -0.18 days; improving revenue-generating profitability.
Reduced Length of Stay by 0.21% in 5 months.
Reduced Observation LOS from 2.29 days down to 1.27 days; or by 44.5%.
Reduced Inpatient Medical LOS by 0.62 days down to a rate of 4.7 days.
Reduced Inpatient Surgical LOS by 1.3 days down to a rate of 4.75 days.
Cut Overall 30-Day Readmission Rate from 12.5% to 4.43%; or by 8%.
EDUCATION
---
Compensation Requirements
---
Rates will vary based on location and housing availability. Very reasonable for the market.