Recruiter Contact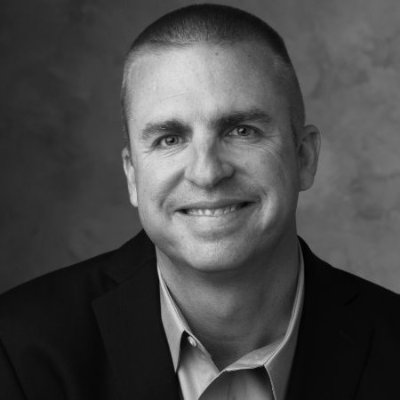 Anthony Bileddo
Chief Executive Officer
(815) 524-2334
Interim Manager Sterile Processing
Confidential/596972
---
Passionate Sterile Processing leader, committed to continually strive for best practices and patient outcomes / satisfaction and healthcare team engagement. Extensive 15+ Years in Sterile Processing Technician Services and 5+ years Sterile Processing Services Leader experience in hospital area.
CERTIFICATIONS AND LICENSES
---
CERTIFICATIONS:
CBSPD Certification
CPR Certification
Medic Certificate
WORK HISTORY AND ACCOMPLISHMENTS
---
Interim Sterile Processing/Central Sterile Processing
Sterile Processing Services Leader experience in hospital area.
Open to MGR or Staff.
Open to location.
Money motivated
Wants 100-140 per hour
Promote and maintain a cohesive work environment meeting the needs of all departments that utilize the Sterile Processing Department.
Governance and Leadership, Measurement of Organization, Organizational Behavior and Data Relevance, Validity and Access.
Re-allocate staff and assignments to accommodate provision of the service on a daily basis. Maintain
budget, recruit and hire new employees.
Participated in planning and developing successful plans and strategies for multiple educational and Cost-reducing committees
EDUCATION
---
Bachelor of Science in Interdisciplinary Studies
University of Houston
Compensation Requirements
---
Rates will vary based on location and housing availability. Very reasonable for the market.