Recruiter Contact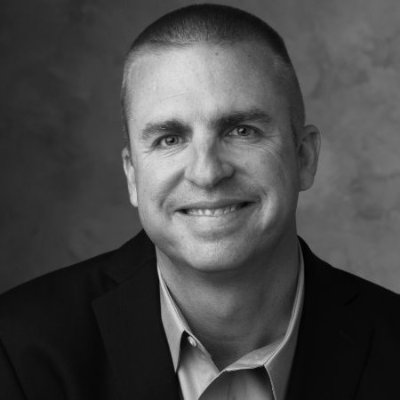 Anthony Bileddo
Chief Executive Officer
(815) 524-2334
Interim Chief Nursing Officer
Confidential/596971
---
Passionate nurse leader, committed to continually strive for best practices and patient outcomes / satisfaction and healthcare team engagement. Extensive 10+ Years in Nursing Services and Patient Care Services Executive experience in hospital area.
CERTIFICATIONS AND LICENSES
---
SKILLS:
Emergency Services
ICU
Orthopedics
Urology
Telemetry
L&D
Women's Health
Surgical Services
Medical-Surgical
Inpatient Psychiatry
WORK HISTORY AND ACCOMPLISHMENTS
---
Interim Chief Nursing Officer
Nursing Services, Patient Care Services Services Line Executive experience in hospital area.
Developed, attained beta testing for Lippincott Online clinical resource to test with potential to expand to 22 hospitals nation wide.
Raised Press Ganey patient experience scores by 30 percent.
Consistent COVID 19 engagement with HICS to create vaccine distribution strategy.
Collaborated with Senior Leaders to decrease employee turnover by creating innovative retention strategy(metrics upcoming).
Improvement of Patient Experience Press Ganey scores by 40%.
Facilitated decrease of LOS from 5.5 to 4.2 days
Decreased turnover by 50%.
Increased Patient Experience scores from 6th to the 90th percentile.
Decreased ED holds by 50%, developed Rapid Admission process.
Established centralized scheduling system for OR, Ancillary & PC Clinics increasing productivity by 70%.
Decreased contract labor in SNF by 80% saving over $400K/year.
EDUCATION
---
PhD Industrial & Organizational Psychology
Grand Canyon University
Master's Degree Human Development & Human Ecology
Syracuse University
Bachelor's Degree Healthcare Administration & Leadership
State University of New York
AAS Helene Fuld College of Nursing
Hospital for Joint Diseases and Medical Center
Compensation Requirements
---
Rates will vary based on location and housing availability. Very reasonable for the market.