Recruiter Contact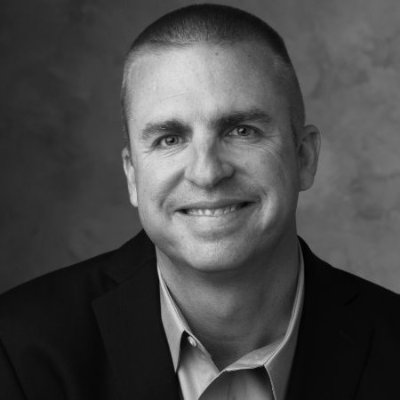 Anthony Bileddo
Chief Executive Officer
(815) 524-2334
Interim Chief Nursing Officer
Confidential/596966
---
Passionate nurse leader, committed to continually strive for best practices and patient outcomes / satisfaction and healthcare team engagement. Extensive 10+ Years in Nursing Services and Patient Care Services Executive experience in hospital area.
CERTIFICATIONS AND LICENSES
---
LICENSES:
Multi Registered Nurse Licenses
CERTIFICATIONS:
Certified Professional in Patient Safety
Certified: Nurse Executive Practice through AONL
Nurse Executive, Advanced – Board Certified through ANCC (NEA-BC)
WORK HISTORY AND ACCOMPLISHMENTS
---
Nursing Services, Patient Care Services Services Line Executive experience in hospital area.
Multi-state Registered Nurse Licenses.
Aggregate productivity across cost centers >103.5%
Hospital Acquired Harms rate decrease by 25.3% (Jan 2022 – November 2022)
Falls with injury reduction wins (-64%, 2018); (-27%)
Operationalized care models and throughput changes in ED, Care Management, Same Day Surgery, and Perioperative Services. ED LWOT rate (-19%)
Improved 2022 metrics in HCAHPS (+27%) / CAHPS (+31%) scores.
Professional Development Lead: Nursing Division's quality and cultural empowerment program, BluePrint for Nursing Excellence ™, a QHR product
EDUCATION
---
Doctor of Nursing Practice
Rush University - College of Nursing
Master of Science - Nursing
Lewis University – College of Nursing
University of St. Francis
Associate Degree - Nursing
Milwaukee Area Technical College
Compensation Requirements
---
Rates will vary based on location and housing availability. Very reasonable for the market.