Recruiter Contact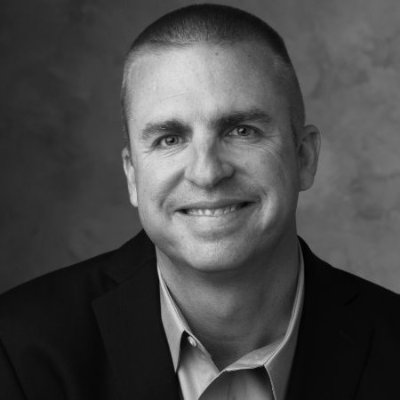 Anthony Bileddo
Chief Executive Officer
(815) 524-2334
Interim Medical Laboratory Technologist
Confidential/596964
---
Passionate nurse leader, committed to continually strive for best practices and patient outcomes / satisfaction and healthcare team engagement. Extensive 10 years experience as Medical Laboratory Technologist in Hospital environments.
CERTIFICATIONS AND LICENSES
---
SKILLS:
CPR
BLS
Chemistry
Micro
Hematology
Blood Bank
Phlebotomy
HIPPA
CLIA
Medical Diagnostics
WORK HISTORY AND ACCOMPLISHMENTS
---
Medical Laboratory Technologist
10 years experience as Medical Laboratory Technologist in hospital environment.
Operated, calibrated and maintained equipment used in quantitative or qualitative analysis.
Conduct lab tests in the areas of microbiology, blood bank, hematology, coagulation, urinalysis serology, immunology, and chemistry.
Increased participation in reducing patient infection and cross contamination by supplying disinfectants and sterile equipment.
Reversed frequency of redraws during morning run and achieved results under high expectations.
Prevented quality control errors and maintained compliance with CLIA and OSHA using standard laboratory measurement controls within risk-management guidelines.
Consistently improved turn-around time for timely, high priority completion of both routine and stat tests.
EDUCATION
---
Associate of Applied Science in Medical Lab Technician
NEO A&M College
Bachelor of Science in Kinesiology
University of Arkansas
Compensation Requirements
---
Rates will vary based on location and housing availability. Very reasonable for the market.