Recruiter Contact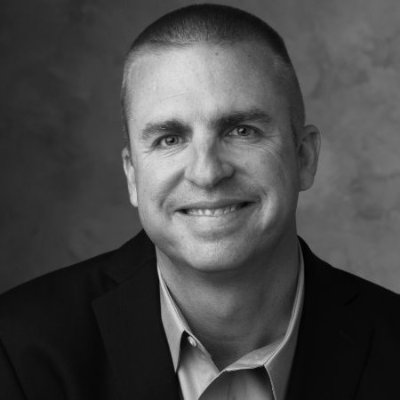 Anthony Bileddo
Chief Executive Officer
(815) 524-2334
Interim Director Medical/Surgical Services
Confidential/596962
---
Passionate nurse leader, committed to continually strive for best practices and patient outcomes / satisfaction and healthcare team engagement. Extensive experience in Medical/Surgical Inpatient Services.  >20 years experience and 10+ at Director/ Manager level.
CERTIFICATIONS AND LICENSES
---
SKILLS:
Nursing
Hospital
Hospital Management
Medical/Surgical
Inpatient
Critical Care/Intensive Care Units
Achievements:
Appointed Facilitator Coordinator for the patient-engagement program "Journey to Excellence".
Proud member in good standing of the Phi Pi Chapter of Sigma Theta Tau Nursing Honor Society
WORK HISTORY AND ACCOMPLISHMENTS
---
Interim Director of Medical/Surgical Services
Medical/Surgical Services Leadership Experience in Hospital area.
Responsible for the maintenance of nursing operational initiatives, relative to the accomplishment of various patient safety outcomes, adherence to JCAHO and CMS standards of care and Department of Health regulatory rules.
Responsible for the oversight of RNs and CNAs of the unit relative to patient care delivery, performance evaluation, patient and staff engagement, patient satisfaction and employee satisfaction.
Responsible for the interim managerial leadership of varied acuity level departments in hospitals.
Responsible for the management and patient teaching of new ostomy sites and initiation of outpatient supply services for patients receiving new ostomies.
Responsible for the fiscal oversight and management of the Medical Surgical, Women's Health and Intensive Care departmental operations budgets and expense control
Responsible for the facilitation of clinical staff recruitment and retention efforts, as well as the annual evaluation of current staff. Participation in the facility QA and PI initiatives.
EDUCATION
---
Associate of Applied Science Degree in Nursing
Joliet Junior College
Bachelor of Science Degree in Nursing
Chamberlain College of Nursing
Compensation Requirements
---
Rates will vary based on location and housing availability. Very reasonable for the market.