Recruiter Contact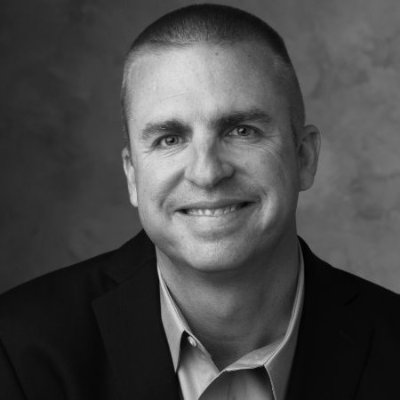 Anthony Bileddo
Chief Executive Officer
(815) 524-2334
Director Surgical/Perioperative Services
Confidential/596958
---
Passionate nurse leader, committed to continually strive for best practices and patient outcomes / satisfaction and healthcare team engagement. Extensive experience in Surgical/Perioperative Services  >20 years experience and 10+ at Director/ Manager level.
CERTIFICATIONS AND LICENSES
---
CERTIFICATIONS:
LICENSES:
Multi State Registered Nurse Licenses
SKILLS:
Nursing
Hospital
Hospital Management
Surgical Services
Perioperative Services
PACU
GI Lab
Endoscopy
SPD
Operating Room
WORK HISTORY AND ACCOMPLISHMENTS
---
Director Surgical Services
Surgical/Perioperative Services Leadership experience in hospital area.
ASN, Bachelor and MSN Degrees.
Process Improvement: ICU Patient post-op from Surgery directly to ICU for recovery.
Responsible for OR, GI, SPD, Trauma Service Line, and L&D
Led, guided, directed, and evaluated the work of other employees, such as senior directors and managers, and ensured a healthy working environment.
Contributed to sales innovations, strategic business development, and the profitability of the company as determined by the company's strategic goals.
Responsible for re-engineering surgical scheduling methodology.
Led the business unit for Perioperative Services, including OR, Outpatient OR, PACU, Surgical Pre-Admissions, Scheduling, Sterile Processing, Bariatrics, and L&D.
Adept at Inpatient and Outpatient Surgical Services/ASC's/GI/L&D and SPD operations.
EDUCATION
---
Associates (ASN) in Nursing
Central Alabama College
Masters (MBA) in Business Administration in Nursing
Georgetown University
Doctorate in Business Economics
University of Alabama
Compensation Requirements
---
Rates will vary based on location and housing availability. Very reasonable for the market.