Recruiter Contact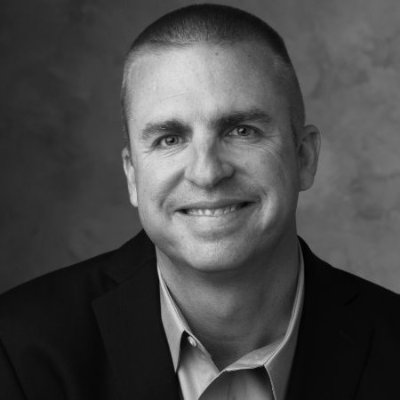 Anthony Bileddo
Chief Executive Officer
(815) 524-2334
Interim Director Risk Management
Confidential/596957
---
Passionate nurse leader, committed to continually strive for best practices and patient outcomes / satisfaction and healthcare team engagement. Extensive experience in Risk Management Services  >20 years experience and 10+ at Director/ Manager level.
CERTIFICATION & LICENSURE
---
CERTIFICATION & LICENSURE
Certified Professional in Healthcare Risk Management (CPHRM)
Certified in Healthcare Compliance (CHC)
SKILLS:
Quality
Hospital
Hospital Management
Risk Management
Patient Safety
Performance Improvement
WORK HISTORY AND ACCOMPLISHMENTS
---
Director of Risk Management
Risk Management Leadership Experience in Top Health System area.
Leads, coordinates, and supports the QHC Risk Management Council. This Council includes all of the QHC Facility Risk Managers, Patient Safety and Quality staff across the nation,
Providers pro-active risk management assessments and support action plans for all QHC facilities across the U.S.
Developed, coordinated, and provides ongoing support for the QHC Medical Malpractice Premium Credit Program across all QHC facilities
Responsible for all aspects of Risk Management thorough-out the health system, including strategic planning, proactive risk management strategies, loss prevention and clinical risk management, post-event reviews, claims management, risk financing and senior leadership support across the system.
Leads and participates in select committees related to the improvement of patient care and organizational safety and security (i.e. ethics, patient safety, safety/disaster, infection prevention, pharmacy and therapeutics, medical records, compliance/privacy, quality/patient safety, etc.
Oversees the risk management program for the medical group's office practices and urgent care facilities
Collaborates with security and police personnel and the safety committee
EDUCATION
---
Bachelor of Science in Health Administration
Kennedy Western University