Recruiter Contact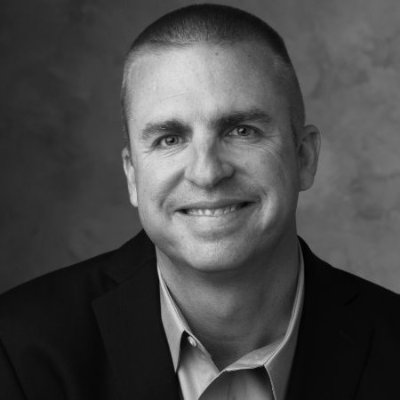 Anthony Bileddo
Chief Executive Officer
(815) 524-2334
Interim Director/Manager Risk Management
Confidential/596956
---
Passionate nurse leader, committed to continually strive for best practices and patient outcomes / satisfaction and healthcare team engagement. Extensive experience in Risk Management Services. 10+ at Director/ Manager level in the
State of Massachusetts
.
CERTIFICATION & LICENSURE
---
CERTIFICATION & LICENSURE:
Multi-State Registered Nurse License
CPR American Red Cross
Lean Six Sigma Green Belt
SKILLS:
Nursing
Hospital
Hospital Management
Risk Management
Patient Safety
Performance Improvement
WORK HISTORY AND ACCOMPLISHMENTS
---
Manager Risk Management and Patient Safety
Risk Management Leadership Experience in Hospital area.
Multi-State Registered Nurse License
Ensures compliance with CMS, Leapfrog, TJC, etc., data collection, and reporting of process and outcome measures
Develops quality improvement activities as they relate to the risk management function, and patient experience and serves as the point of contact for risk management activities, and educational programs for key stakeholders for recognition/prevention of malpractice, general liability, and safety issues
Facilitated focused quality and performance improvement efforts in accordance with AHC's documented Performance Improvement System (DMAIC) for assigned departments.
Served as the lead for The Joint Commission activities and standards, Meaningful Use, HEDIS measures, UDS and PCMH standards and identified areas of risk .
Reported operational risk events and performance to senior and executive leadership weekly
EDUCATION
---
Bachelor of Science in Health Services Administration
University of Central Florida
Master of Public Health: Maternal and Child Health
University of South Florida
Master of Science in Nursing: Entry into Nursing
Johns Hopkins University School of Nursing
Compensation Requirements
---
Rates will vary based on location and housing availability. Very reasonable for the market.