Recruiter Contact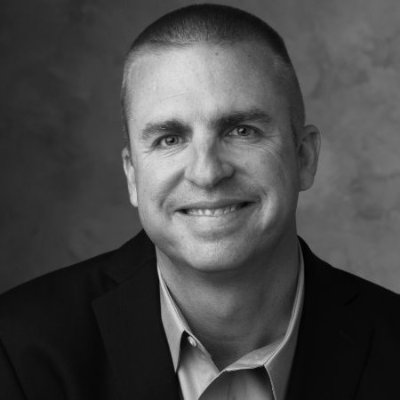 Anthony Bileddo
Chief Executive Officer
(815) 524-2334
Chief Medical Officer
Confidential/596955
---
Passionate nurse leader, committed to continually strive for best practices and patient outcomes / satisfaction and healthcare team engagement. Extensive Chief Medical Officer Services executive experience for some of the top Health systems in the United States.
PROFESSIONAL AFFILIATIONS
---
PROFESSIONAL AFFILIATIONS:
American College of Healthcare Executives
American College of Obstetrics & Gynecology, Fellow
American Board of Obstetrics & Gynecology, Board Certified
American Society of Gynecologic Laparoscopists
Chief Resident
WORK HISTORY AND ACCOMPLISHMENTS
---
$630+M healthcare system with 610+ beds and 3,900+ employees.
Bachelor, MD and Executive MBA Degrees.
The organization became unsustainable due to an attrition rate of 17% in a key operational department.
Charged to share these strategies in other hospitals and was appointed as an Executive lead of healthcare first innovation department.
The Business / Technology An 88% improvement in treating hypertension, and a 65% lift in hemorrhage diagnosis (with 100% safety compliance).
Charged by the Division CMO to lower variable costs by ~$900K by ensuring medications were utilized correctly.
The methodologies saved $1.6M (~2X leadership expectations) and were replicated across 14 other hospitals. Achieved similar results on behalf of Health System.
By Q4 of 2021, the hospital achieved the #1 ranking for mortality, a #2 for infection prevention, and exceeded the 25% septic shock mortality goal by ~6%.
Plan met staffing requirements, increased delivery volume by 25%, and healthcare achieved $40.4M EBITDA ($2.335M) in contracted services.
Within one year, the hospital achieved 1.07 LOS (25% improvement) and HCAPHS 78th percentile.
EDUCATION
---
Bachelor of Engineering, Biomedical Engineering
Vanderbilt University
Vanderbilt University School of Medicine
Executive MBA, Health Policy & Management
University of Miami
Compensation Requirements
---
Rates will vary based on location and housing availability. Very reasonable for the market.