Recruiter Contact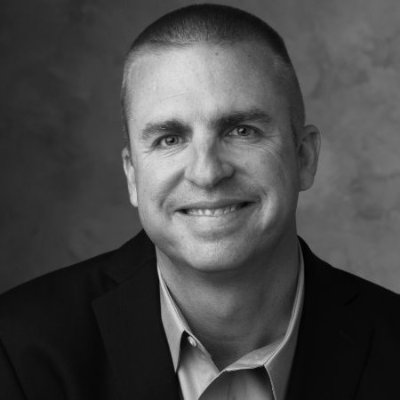 Anthony Bileddo
Chief Executive Officer
(815) 524-2334
Director Critical Care Units/Intensive Care Units
Confidential/596952
---
Passionate nurse leader, committed to continually strive for best practices and patient outcomes / satisfaction and healthcare team engagement. Extensive experience in Critical Care Units/Intensive Care Units Services.  >20 years experience and 10+ at Director/ Manager level.
CERTIFICATIONS AND LICENSES
---
CERTIFICATIONS:
Nurse Executive
Basic Life Support (BLS)
Advanced Cardiac Life Support (ACLS)
Pediatric Cardiac Life Support (PALS)
AFFILIATION:
American College of Healthcare Executives
Association of Nurse Executives
National Association of Health Services Executives
The American Health Quality Association
Transcultural Nursing Society
HEALTHCARE SKILLS:
Behavioral Health Leadership
Critical and Cardiovascular Care Leadership
Studer Coaching and Methodology
Kaizen Lean Process
Staff Training, Leadership, Education
WORK HISTORY AND ACCOMPLISHMENTS
---
Director of Critical Care and Intensive Care Units
Critical Care and Intensive Care Units Leadership experience in hospital area.
Reduced CLABSI's down to zero for five months and decreased CAUTI's by 25% within six months.
Decreased Left Without Being Seen (LWBS) from >10% to 6.5%.
Reduced incidental OT by 31% and increased employee engagement.
Increased HCAHPS scores by 40% through the utilization of Studer principles which ensured authentic patient and employee engagement.
Increased patient satisfaction scores by 35% and improved from the 60th percentile to the 82nd percentile.
Reduced CAUTI rates by 70% and CLABSI rates by 60% and sustained both for five consecutive months.
Improved patient satisfaction score from 45% to 83%.
Improved nurse communication & overall rate hospital, the discharge process from 75% to 92%.
Reduced premium dollar cost by 40% within the first 90 days by decreasing overtime and agency use.
Fulfilled 55% of open vacancies for ICU as well as attainment of a 40 reduction in CAUTIs / CLABSIs in 90 days.
EDUCATION
---
Bachelor of Science (Public Health)
Baker College
Master of Health (Service Administration)
Central Michigan University
Master of Science Business Administration (Leadership)
ST. Joseph College of Maine
Master of Science (Nursing)
St. Joseph College of Maine
Juris Doctorate (Healthcare Law)
William Howard Taft School of Law
Compensation Requirements
---
Rates will vary based on location and housing availability. Very reasonable for the market.