Recruiter Contact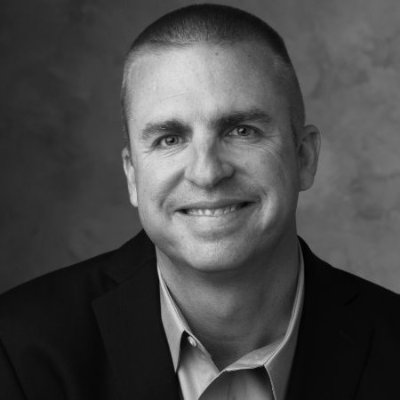 Anthony Bileddo
Chief Executive Officer
(815) 524-2334
Director Medical-Surgical/Telemetry Services
Confidential/596949
---
Passionate nurse leader, committed to continually strive for best practices and patient outcomes / satisfaction and healthcare team engagement. Extensive experience in Medical/Surgical and Telemetry Services.  >20 years experience and 10+ at Director/ Manager level.
CERTIFICATIONS AND LICENSES
---
LICENSE:
California Registered Nurse Licensed.
CERTIFICATIONS:
ANCC Board Certified Medical Surgical RN
BCLS
ACLS
NIHSS
SKILLS:
Nursing Leadership
Medical Surgical Units
Hospital Management
Orthopedics/ Neurology/ Telemetry
Intensive Care and Cardiac Stepdown
Cerner and EPIC super user experience
WORK HISTORY AND ACCOMPLISHMENTS
---
Director Medical-Surgical/Telemetry Services
Direct and supervise a 50+ bed medical surgical unit during staffing shortage crisis:
Increased percentage of patients who met GMLOS from 61% to 71% by increasing the percentage of discharge notes entered before noon from 45 to 60% .
Hospital Throughput- Reduced Length of Stay Committee meetings daily to provide LOS education to physicians to enter discharge orders by noon each day.
Retained Staff Members during COVID Surge Crisis nurse ratio ICU 4:1 Tele 6:1
Nurse to patient ratio 3:1 on 35 bed DOU & Float Telemetry.
Care Coordination for hospital throughput and bed control daily, increased capacity by 20% during beginning unknowns of COVID19 planning.
Have increased patient satisfaction scores from 45.1 to 80 in 3 months.
Develop and implement action plans to improve staff development and increased patient satisfaction scores HCAHPS monitoring daily.
EDUCATION
---
Bachelor of Science in Nursing
Grand Canyon University
Master of Science in Nursing Healthcare Informatics
Grand Canyon University
Compensation Requirements
---
Rates will vary based on location and housing availability. Very reasonable for the market.