Recruiter Contact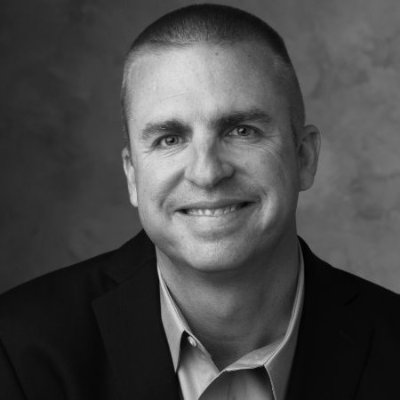 Anthony Bileddo
Chief Executive Officer
(815) 524-2334
Director/Manager Trauma/PICU/Neuro
Confidential/596947
---
Passionate nurse leader, committed to continually strive for best practices and patient outcomes / satisfaction and healthcare team engagement. Extensive experience in Neuro Tele Critical Care Medical/Surgical Trauma Services.  >25 years experience and 10+ at Director/ Manager level.
CERTIFICATIONS AND LICENSES
---
CERTIFICATIONS:
TNS –Trauma Nurse Specialist
CCRN
ENLS –Emergency Neuro Life Support
AONE –American Organization of Nurse Executives
SKILLS:
Nursing
Hospital
Hospital Management
Medical/Surgical
ICU/CCU
Critical Care/Intensive Care Units
Neuro
Telemetry
Trauma
WORK HISTORY AND ACCOMPLISHMENTS
---
Director/Manager Trauma/PICU/Neuro
Trauma/PICU/Neuro Services Leadership experience in hospital area.
Increased our market share by 41% while effectively reducing transfers to healthcare facilities (leakage) by 58%
Developed a medical concierge model for Gamma Knife –increased market share by 38% over competition; expanded catchment area nationally.
Developed neuroscience curriculum for nursing and non-nursing personnel to meet accreditation requirements.
Successfully Chaired Emergent Strike Union Negotiations, resulting in the return of RN labor force after a 45 day strike and a contract extension x 1 year.
Engaged staff in the concept team and unit ownership through a mutually created vision; resulting in 18% increase in HCAHPS' nurse response domain.
Decreased 63% RN vacancy rate to 0% by the 6th month of employment.
Decreased an 18% attrition rate to 4% by end of fiscal year.
Facilitated staff engagement and financial productivity through the incorporation of flexible staffing and shift sharing options that resulted in 12% decrease in unscheduled paid time off (UPTO) days increasing staff productivity to 98%.
Successfully implemented a flexible staffing model that reduced unscheduled time off (UPTO) by 26% -133 hrs = 3.3 FTE's per month.
EDUCATION
---
Bachelor of Science, Nursing
Marian University
Masters of Science, Nursing
University of Phoenix
Masters in Healthcare Administration
University of Phoenix
Compensation Requirements
---
Rates will vary based on location and housing availability. Very reasonable for the market.