Recruiter Contact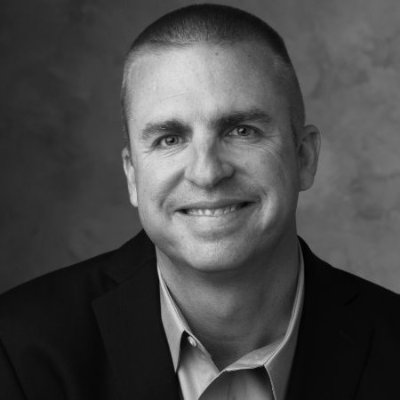 Anthony Bileddo
Chief Executive Officer
(815) 524-2334
Interim Director Critical Care/Intensive Care Units Services
Confidential/596946
---
Passionate nurse leader, committed to continually strive for best practices and patient outcomes / satisfaction and healthcare team engagement. Extensive experience in Critical Care/Intensive Care Units Services.  >25 years experience and 10+ at Director/ Manager level in the
State of California
.
LICENSURES
---
LICENSURES:
Registered Nurse License California
SKILLS:
Nursing
Hospital
Hospital Management
Medical/Surgical
ICU/CCU
WORK HISTORY AND ACCOMPLISHMENTS
---
Interim Director of Nursing Surgery
Interim Contract
JCI Accreditation Consultant
Chief Nursing Officer consultation
Assistant Chief Nursing Officer/Consultant Critical Care
Contract Large Volume Critical Care/Intensive Care Units Services
Director /Manager Critical Care/Adult Services
Included both Manager and Director for ICU, Med/Surg Respiratory Services, Perioperative, Medical -Surgical, Dialysis, Telemetry
EDUCATION
---
UNH Franklin Pierce School of Law
Master's Degree in Nursing
Sonoma State University
Bachelor's Degree in Nursing
Sonoma State University
Master's Degree for Nurse Practitioner Mental Health
University of California, San Francisco
Compensation Requirements
---
Rates will vary based on location and housing availability. Very reasonable for the market.