Recruiter Contact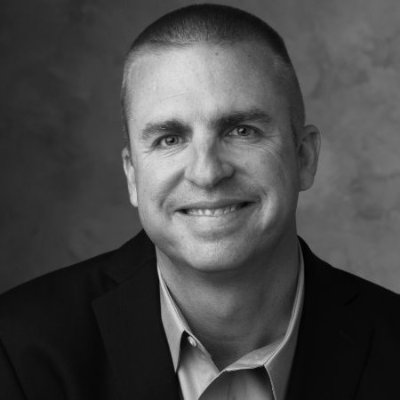 Anthony Bileddo
Chief Executive Officer
(815) 524-2334
Interim Director Surgical/Perioperative Services
Confidential/596943
---
Passionate nurse leader, committed to continually strive for best practices and patient outcomes / satisfaction and healthcare team engagement. Extensive experience in Surgical/Perioperative Services.  >25 years experience and 10+ at Director/ Manager level in the
State of California
.
LICENSE AND SKILLS
---
LICENSURES:
Registered Nurse License California
SKILLS:
Nursing
Hospital
Hospital Management
Medical/Surgical
ICU/CCU
WORK HISTORY AND ACCOMPLISHMENTS
---
Interim Director Surgical/Perioperative Services
Surgical/Perioperative Services Leadership experience in hospital area.
Large Volume Surgical Services
Responsible for leading clinical and administrative functions across multiple surgical sites.
Led successful Joint Commission preparation without deficiencies.
Designed and Implemented EPIC EHR for Surgical Services, GI and Inpatient.
Facilitated the Periop Value stream to achieve 1.5 million cost savings through improved efficiencies in GI Lab, Staffing efficiencies.
EDUCATION
---
UNH Franklin Pierce School of Law
Master's Degree in Nursing
Sonoma State University
Bachelor's Degree in Nursing
Sonoma State University
Master's Degree for Nurse Practitioner Mental Health
University of California, San Francisco
Compensation Requirements
---
Rates will vary based on location and housing availability. Very reasonable for the market.