Recruiter Contact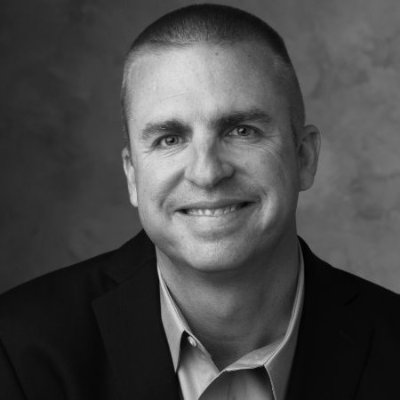 Anthony Bileddo
Chief Executive Officer
(815) 524-2334
Director or Manager L&D and Women's Services
Confidential/596942
---
Passionate nurse leader, committed to continually strive for best practices and patient outcomes / satisfaction and healthcare team engagement. Extensive experience in L&D/Women's Services.  >25 years experience and 5+ at Director/ Manager level.
CERTIFICATIONS AND LICENSES
---
LICENSURES:
Registered Nurse License, Texas, California
CERTIFICATIONS:
BLS Certification
ACLS Certification
NRP Certification
STABLE certification
WORK HISTORY AND ACCOMPLISHMENTS
---
Director L&D and Women's Services
L&D and Women's Services Leadership experience in hospital area.
Provided consultation strategic initiatives for improvement of Level I Women's Services and Newborn Department.
Directed overall operational functions of 12 FTE for Women's Services staffing matrix, productivity, and operating budget.
Promoted professional growth and development to meet requirements for mandatory/continuing education and skills competency.
Met patients' needs throughout the entire continuum of care, providing and ensuring the highest level of service according to established service standards, optimizing the patient experience.
Prepared for Joint Commission Survey and Level II Neonatal Designation. Followed all regulatory and Texas Board of Nursing standards.
Developed a new graduate obstetrical residency educational program.
Built departmental coding for outpatient OBED charges following the Maternal Fetal Triage Index and CMS Icd-10 guidelines.
EDUCATION
---
Master's Degree in Nursing
Walden University
Master's Degree in Healthcare Administration
Walden University - Minneapolis
Western Governor's University
Compensation Requirements
---
Rates will vary based on location and housing availability. Very reasonable for the market.