Recruiter Contact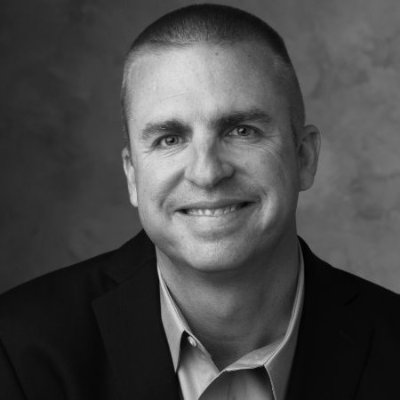 Anthony Bileddo
Chief Executive Officer
(815) 524-2334
Director or Manager L&D and Women's Services
Confidential/596942
---
Passionate nurse leader, committed to continually strive for best practices and patient outcomes / satisfaction and healthcare team engagement. Extensive experience in L&D/Women's Services.  >25 years experience and 5+ at Director/ Manager level.
CERTIFICATIONS AND LICENSES
---
LICENSURES:
Registered Nurse License, Texas, California
CERTIFICATIONS:
BLS Certification
ACLS Certification
NRP Certification
STABLE certification
WORK HISTORY AND ACCOMPLISHMENTS
---
Director L&D and Women's Services
L&D and Women's Services Leadership experience in hospital area.
25 years experience providing excellent L&D Women's Services experience
5+ years in L&D/Women's services leadership
Provided consultation strategic initiatives for improvement of Level I Women's Services and Newborn Department.
Directed overall operational functions of 20+ FTE for Women's Services staffing matrix, productivity, and operating budget.
Promoted professional growth and development to meet requirements for mandatory/continuing education and skills competency.
Prepared for Joint Commission Survey and Level II Neonatal Designation. Followed all regulatory and Texas Board of Nursing standards.
Developed a new graduate obstetrical residency educational program.
Built departmental coding for outpatient OBED charges following the Maternal Fetal Triage Index and CMS Icd-10 guidelines.
EDUCATION
---
Master's Degree in Nursing
Walden University
Master's Degree in Healthcare Administration
Walden University - Minneapolis
Western Governor's University
Compensation Requirements
---
Rates will vary based on location and housing availability. Very reasonable for the market.